Apr 10,2020
News & Updates
News & Updates
Boomer and HKJC uphold buying strength at virtual Inglis Easter Sale
The 2020 Inglis Easter Yearling Sale was held under very unique circumstances this year due to the strict government restrictions in place surrounding the Covid-19 virus outbreak. Significant pre-sale work was required by all buyers to inspect the yearlings at each individual farm across New South Wales with Boomer clocking up over 4,000km in the weeks leading up to the sale.
The auction, which was conducted as a virtual online sale, held up tremendously well over the two days of selling, with the nice horses that vetted well selling strongly to bidders from around the globe.
"The standard of the sale was extremely high," said Boomer. "After inspections, my shortlist was the largest I've had for any sale this year. Sebastian and his team at Inglis have done an exceptional job. It is as good an Easter catalogue as I have seen in recent years and they should be congratulated."
Boomer ended the sale with nine colts purchased for The Hong Kong Jockey Club (HKJC), for a total spend of $5,145,000.
"The nice types which I had identified for my other clients in the middle market were extremely difficult to buy, with strong competition across the board for both colts and fillies." Despite considerable effort on a number of lots, only one other purchase was made with Sydney Trainer John O'Shea. Lot 140 a precious colt by Medaglia d'Oro from renowned nursery Turangga Farm was snapped up for $130,000.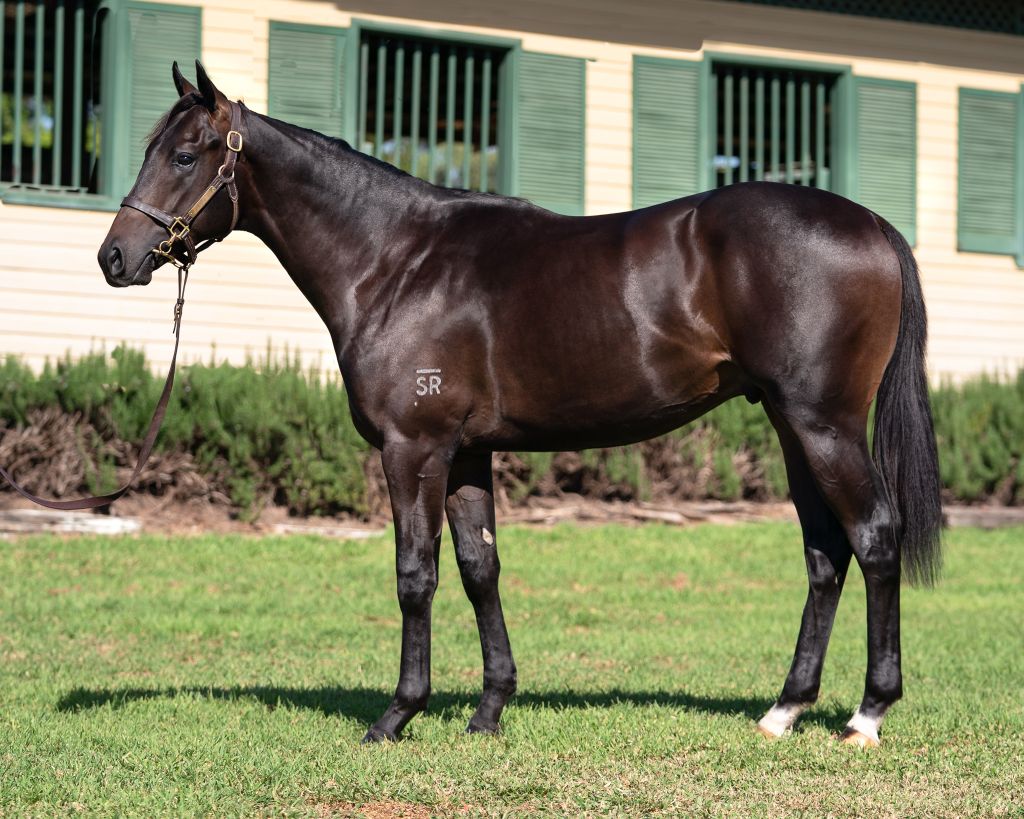 The first purchase made on behalf of the HKJC was Lot 170 for $500,000. He is a colt by leading first season sire Pride of Dubai, whose progeny are showing considerable talent on the track.
"The Roses 'n' Wine colt is a very well balanced, short coupled horse," Boomer said. "He looks fast and is by a promising sire out of a mare that has already produced a Group 1 winner from a strong international family. He was raised off Milburn Creek, one of Australia's premium boutique farms who have an excellent graduate record."
The colt by Exceed and Excel catalogued as Lot 191 was the second purchase, secured for $760,000.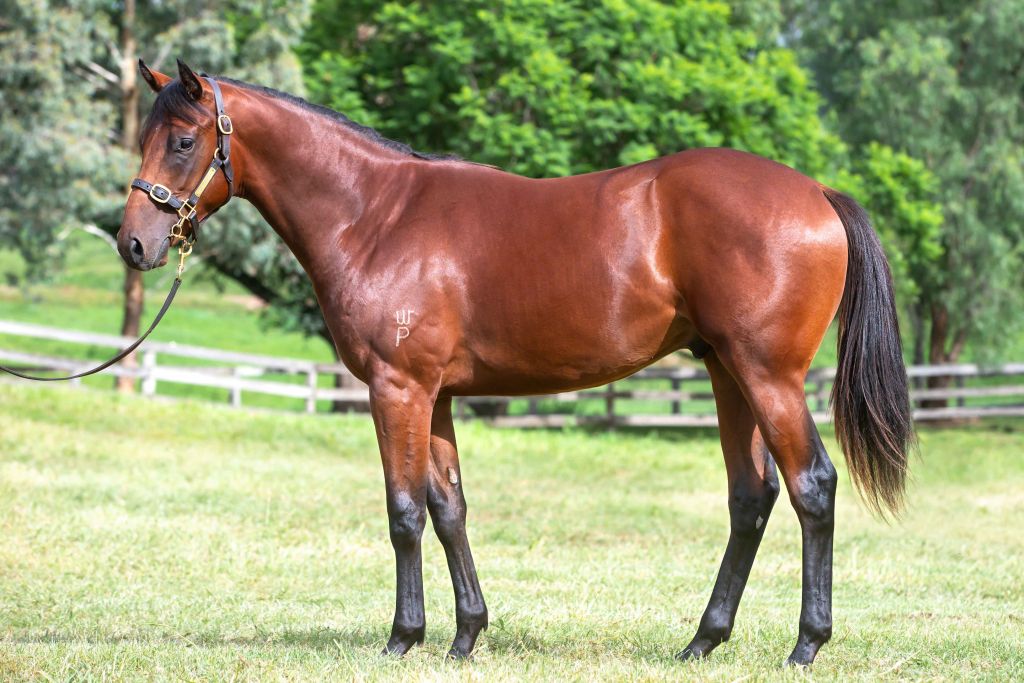 He is the first foal out of a very fast Gr.3 winning mare, bred on the same cross as Gr.1 winner Bivouac from one of New Zealand's best families. "He's a beautiful scopey colt who will develop into a lovely horse," commented Boomer."Exceed and Excel's progeny have done very well in Hong Kong, the latest of his stars including sprint champion Mr Stunning and up and comer Big Party."
It wasn't long before the next colt was acquired, with Lot 213 by I Am Invincible knocked down for $700,000. Boomer identified him as a special colt and was naturally delighted to secure him.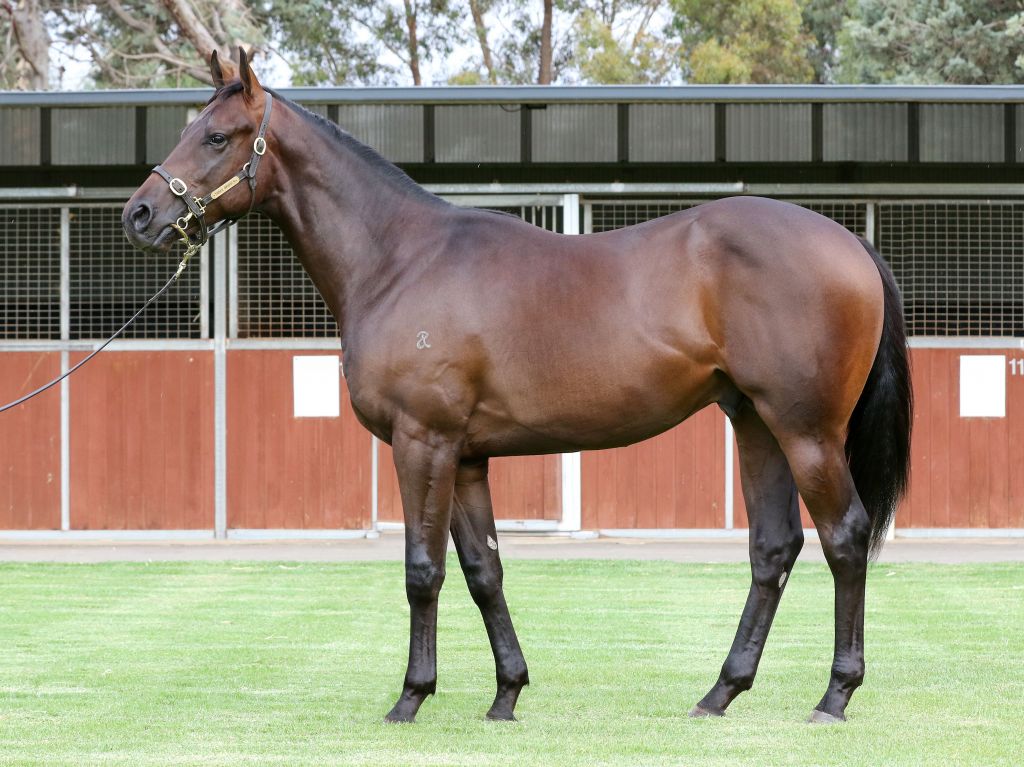 "I rated this I Am Invincible colt as high as any I have seen this year," he said. "He is an outstanding type from a significant international family." Adding to the appeal, he also stated, "I love the way that Three Bridges raise their horses in large open paddocks, it's a very natural environment for young horses to lay good bone and muscle tone."
Lot 239 was next to join the list of HKJC purchases. The colt by Tavistock was the final purchase on Day 1 and provided good value at $150,000, most likely falling between the cracks because he is more of a three-year-old type than the precocious type sought-after by colt syndicates.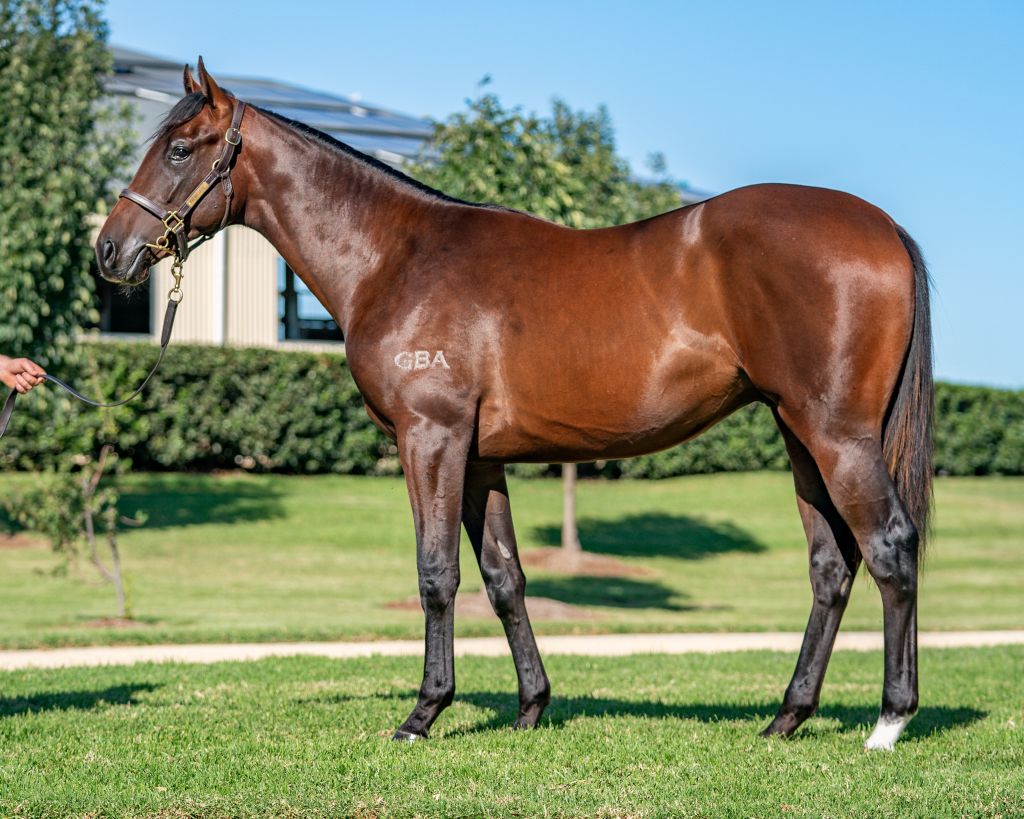 "This Tavistock colt is a very athletic horse," stated Boomer. "I think he has all the tools to develop into a lovely three-year-old. His two-year-old full brother has already won two races in Japan and looks a promising horse."
At the end of Day 1 selling, Boomer was pleased with the superior types by proven stallions he secured off the best farms and was optimistic leading into Day 2.
Another exceptional I Am Invincible colt, presented by Tyreel Stud as Lot 291, was the first purchase on Day 2, secured for $700,000.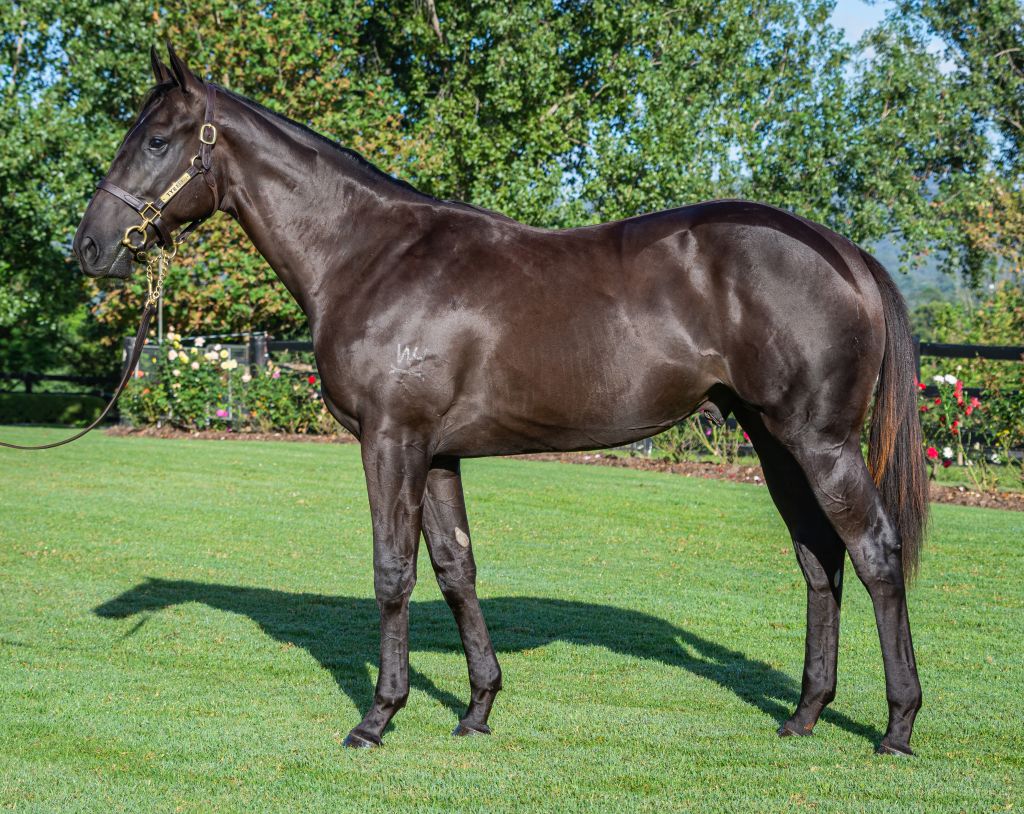 "He is a well grown, athletic colt with all the quality that I Am Invincible puts into his stock," Boomer said. "Out of fast Gr.3 winning mare Written Dash, from one of the top boutique nurseries in Australia, he looks an ideal horse for Hong Kong."
Lot 389 by Medaglia d'Oro, the sire of this season's Hong Kong star Golden Sixty, was purchased for $725,000 from the draft of Gooree Park Stud.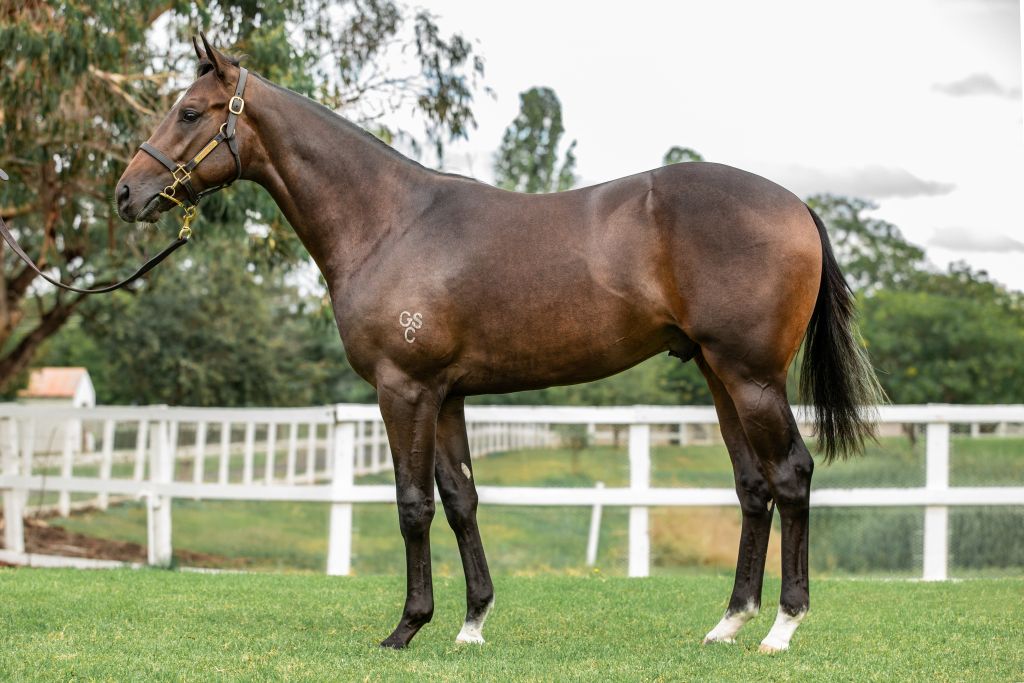 "This colt was one of the most impressive physicals in the sale, he had so much quality and was incredibly athletic with a powerful walk," he said. "He is from a huge family, being a half-brother to three stakes winners including Smart Missile and from the family of Northern Meteor."
Segenhoe Stud's Lot 408, a colt by Fastnet Rock from the family of Australian Horse of the Year Dissident, was the next purchase when acquired for $460,000.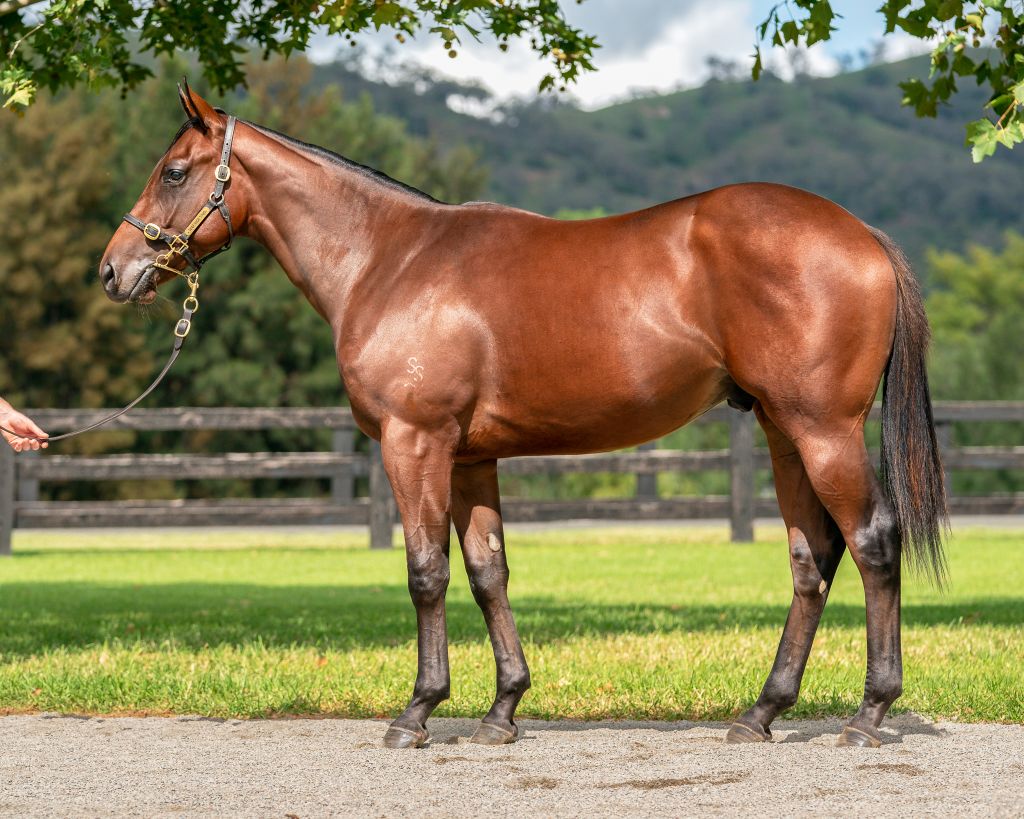 "This colt has all the attributes of the successful Fastnet Rock progeny; short-coupled, very well balanced and an abundance of quality," commented Boomer. "He had a real swagger about him when he moves along and looks a very genuine, honest horse."
Boomer's pick of the sale, a Sebring colt prepared by Edinglassie Stud (Lot 435), became the eighth colt purchased at the sale for the Club when knocked down to his $550,000 bid.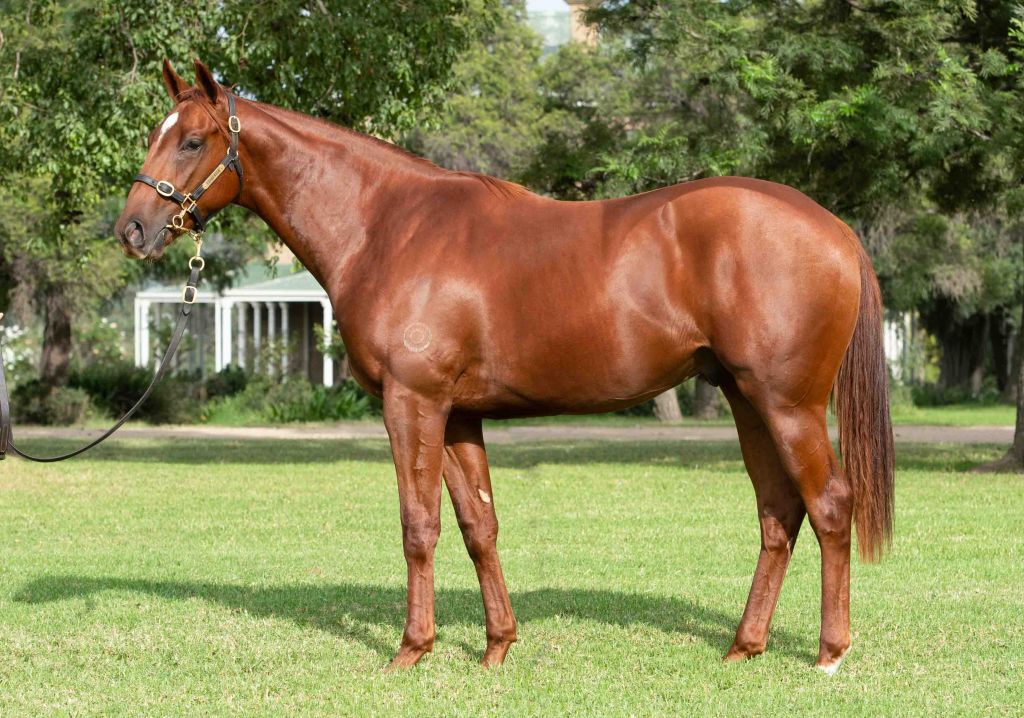 "He is an outstanding type with a magnificent shoulder and girth, by a stallion who has a superb track record of success in Hong Kong with horses such as Aethero and Lucky Bubbles," he stated. "He hails from a rich German family and is a half-brother to the speed machine Zoustyle. Edinglassie has a proven track record and pound for pound are up there with the best breeders in Australia."
Rounding out the Easter Yearling Sale purchases was Lot 489, a $600,000 colt by Snitzel. He was also the second purchase made off Segenhoe who have a great reputation of producing outstanding racehorses.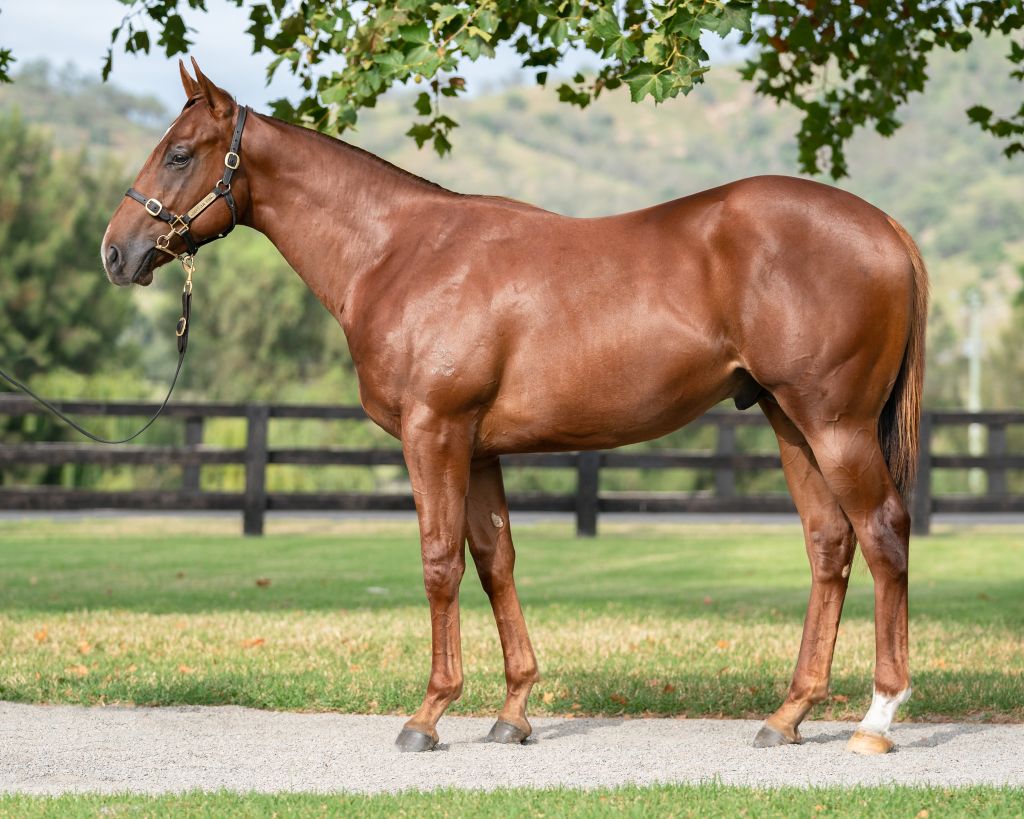 "This colt is a very strong, sound and tough-looking individual," Boomer said. "Being a November foal and coming from a later maturing family, he will continue to develop and grow through the breaking in and pre-training process which is ideal for the HKJC Sale program."
This year's Inglis Easter Sale not only demonstrated the resilience of Australian breeders and buyers, but it also showed the incredible adaptability of the market to adjust so swiftly to a new sales format. Boomer added, "Mark, Sebastian and the Inglis team have set the benchmark for sales success under incredibly tight restrictions."
The nine purchases made on behalf of the HKJC will join 10 purchases already made this year and the group of 19 will head to Bruce Harvey's Ascot Farm in New Zealand to be broken-in and educated ahead of going to Hong Kong as three-year-olds for the HKJC International Sale.