Jan 5,2023
News & Updates
News & Updates
Emma Pugsley joins Boomer Bloodstock
Boomer Bloodstock is delighted to announce the appointment of Emma Pugsley to the role of associate bloodstock agent.
Having most recently worked within Coolmore Australia, Emma is a valuable addition to the team as inspections take place ahead of the 2023 Magic Millions Gold Coast Yearling Sale.
British born, Emma completed a business degree before spending time with European trainers and a season at the late Gerry Dilger's Dromoland Farm in Kentucky. Like Boomer Bloodstock Principal Craig Rounsefell, Emma completed the prestigious Godolphin Flying Start Program.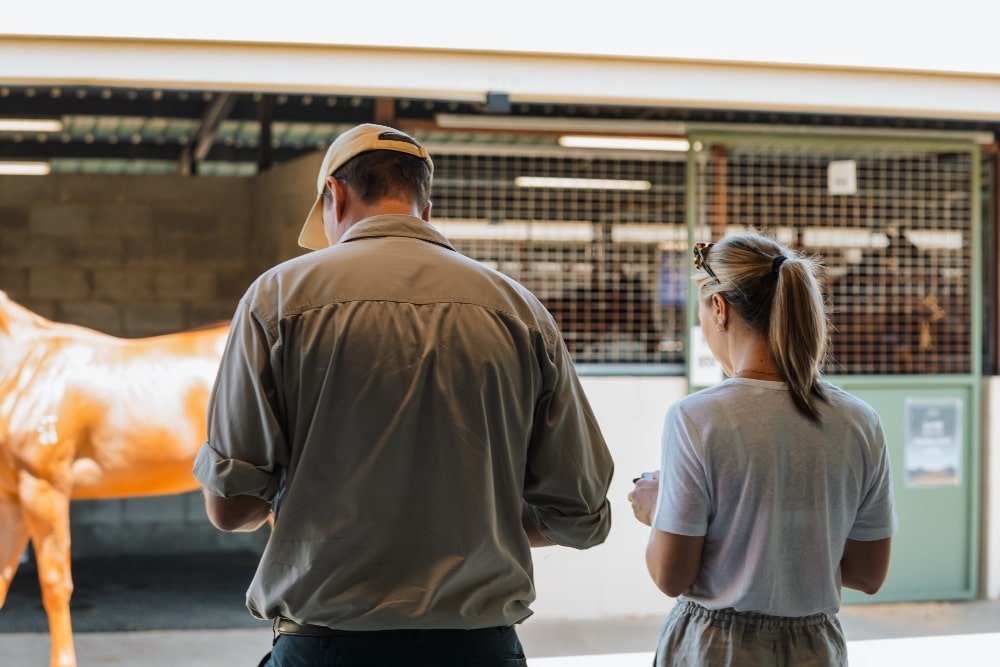 "The Flying Start was brilliant," Pugsley reflected. "Aside from the continuous exposure to all parts of the industry globally, it was a huge lesson in building connections and establishing relationships – once people know that you're willing to work hard they nearly always give you a chance."
After graduating, Emma joined Shadwell in Newmarket to work under Racing Manager Angus Gold as bloodstock assistant where she spent three years traveling to sales, inspecting horses in training and attending race meetings in Europe and abroad.
With aspirations to expand her knowledge and experience further, Emma took up a Sales and Nominations role within Coolmore Australia in 2019.
"I thoroughly enjoyed my time at Coolmore Australia, in my diverse role there I was able to better understand the nuances of the Australian industry and gained priceless insights from the operation who have been trailblazers in all corners of the globe for so many years," Emma said.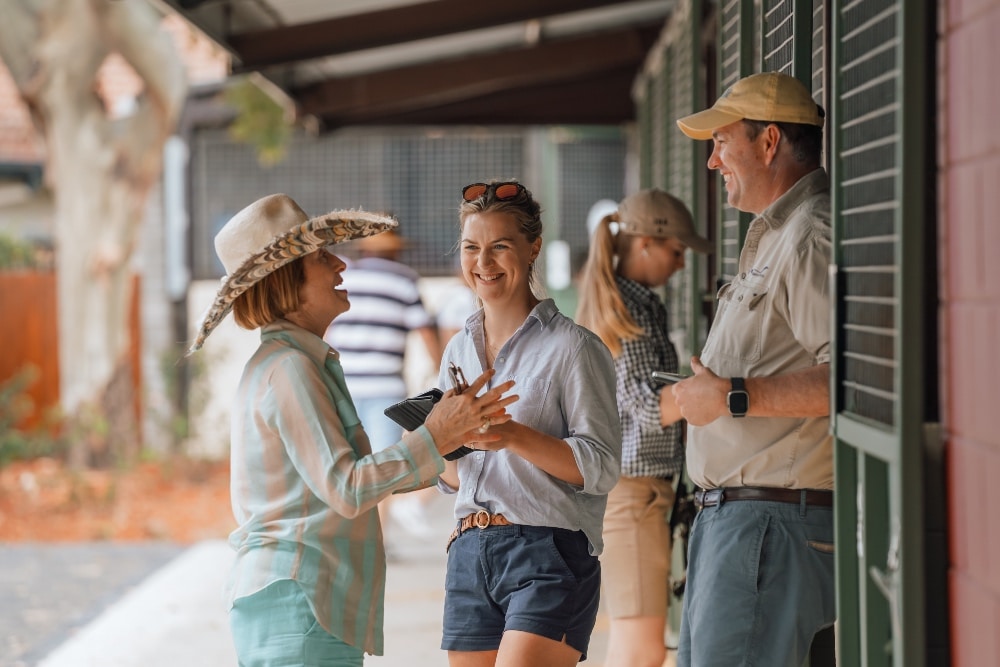 "One of the strongest areas of learning for me was in the international convergence of bloodstock and racing, through dealing with shuttle stallions and imported racehorses from Europe and America."
"When the opportunity to join Boomer Bloodstock arose, it was an obvious and natural progression to take. Boomer has an outstanding reputation as an international agent and is meticulous in his processes and integrity. I look forward to his mentorship as I assist the brand in further expansion."
Commenting on Emma's appointment, Boomer added: "I have been patiently waiting for the right person to bring into Boomer Bloodstock who has significant international experience and displayed a high standard of integrity throughout their career.
"I am delighted to have Emma join the team and assist in the expansion of Boomer Bloodstock as we move into our 15th year of business."
Emma can be contacted via:
+61 421 410 457
emma@boomerbloodstock.com