Jul 16,2020
NEWS & SUCCESS, News & Updates
NEWS & SUCCESS, News & Updates
Game Changer
In the thoroughbred business around the world every successful stud farm, trainer, jockey and bloodstock agent can tell you the horse that propelled their career forward helping them break through the glass ceiling. For me it was Obviously in America, who won nine Group races including three at Grade 1 level highlighted by the 2016 Breeders' Cup Turf Sprint while in Australia it was Scales of Justice. The imposing bay gelding by Not A Single Doubt won seven Group races including two Group 1s.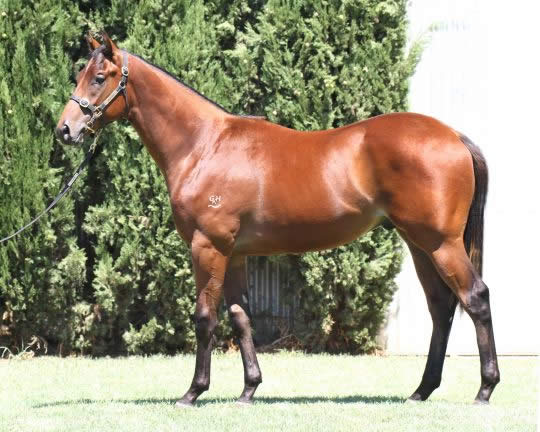 I remember the first time I saw Scales of Justice in 2014 when he was known as Lot 69 in the Inglis Melbourne Premier Yearling Sale. Physically he was not the common mould of his sire being quite scopey although he had a presence about him when he came out of his box that was quite incredible. Each time I looked at him I got the same gut feeling that there was something special about this horse.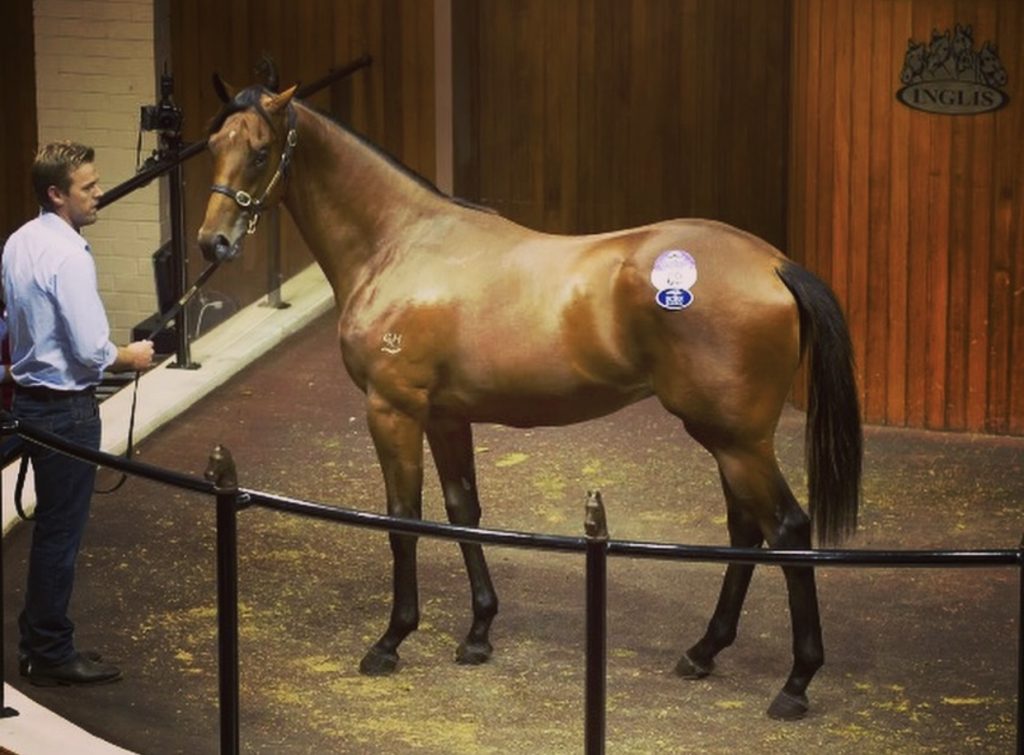 This particular Sale was also one of the first that I teamed up with trainer Lindsey Smith to do the ground work and find a short list of horses for him. Lindsey told me his ambitions of winning the big races in the West and having horses good enough to come back to Melbourne. Aided by his biggest owner Chris Wells, who was also in attendance at the sale, Lindsey was on the hunt to find a horse that would help realise his dreams.
I showed Lindsey and Wellsy a few horses and the last one I showed them was lot 69, who I told Lindsey was our "game changer". After spending some time inspecting lot 69 they both agreed that he was the one they wanted and after a nervous bidding dual with Robbie Laing he was ours. One of my clients, who had supported me since I started out on my own Bill Andrews, was also at the sale and took the advice and a share in the bay colt that would soon be known as Scales of Justice.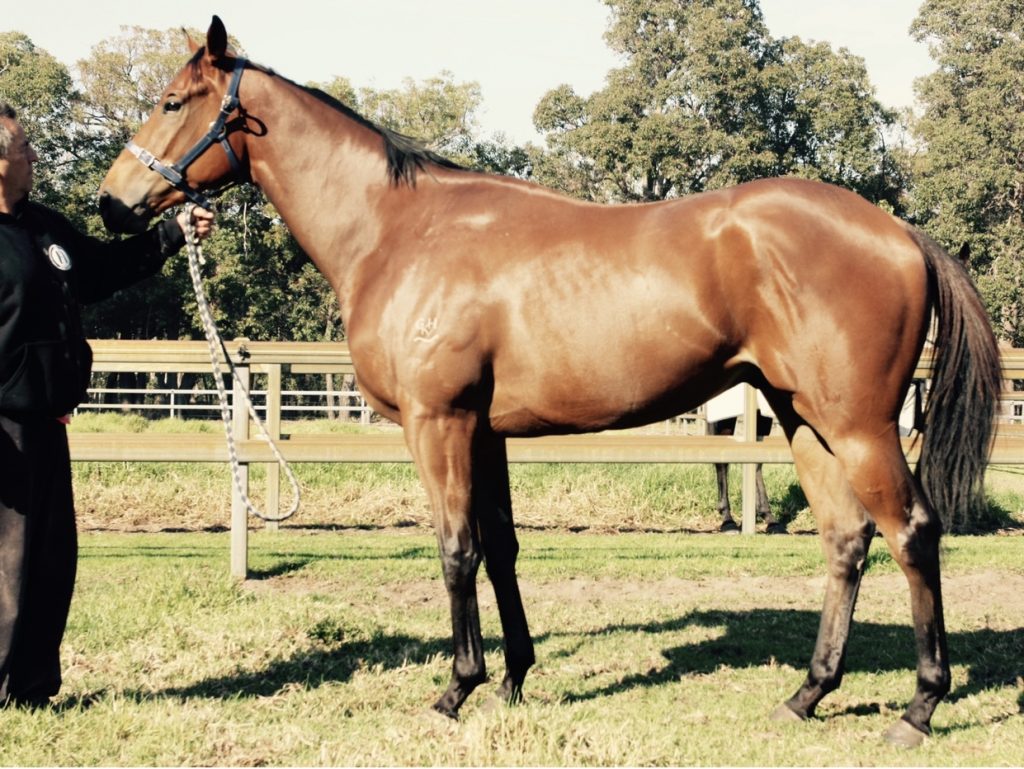 He was quickly dubbed Chopper at the stable and Lindsey would describe to me how this horse was different to the vast majority he had been involved with throughout his career. He would tell me how intelligent he was and he quickly because part of the Smith family while eating his trainer out of house and home with the huge volumes of carrots he would devour.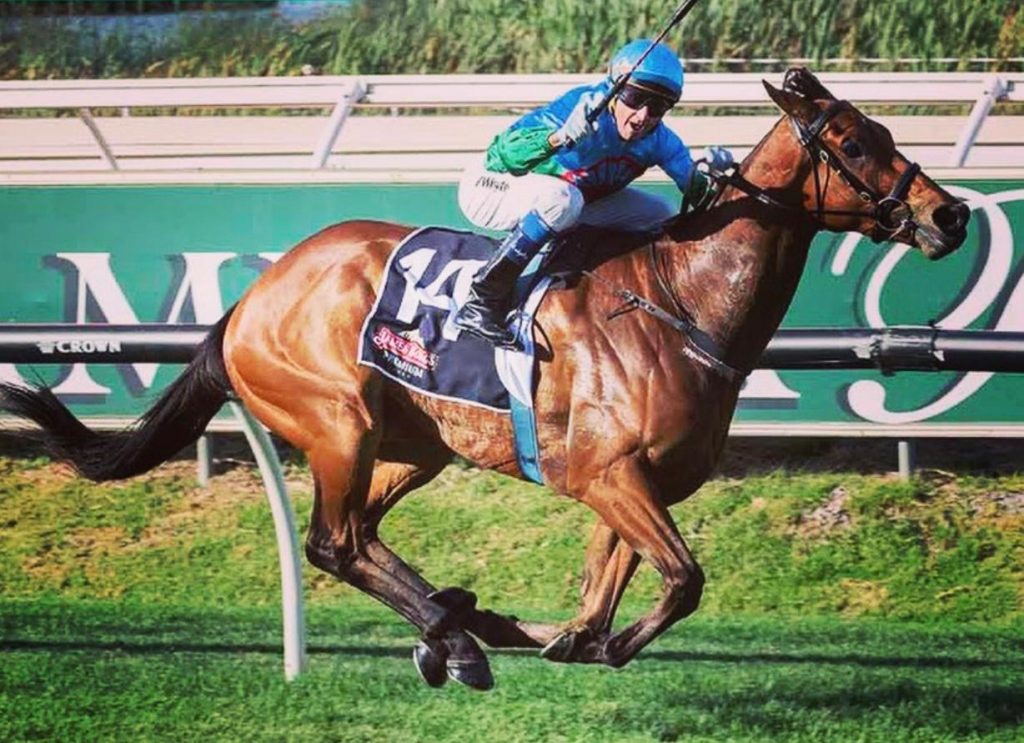 Scales of Justice touched so many people's lives through his career both on and off the track throughout his life. He brought my family and I such joy when he would run, giving everything he had, every time. I will think of him often and I will forever be grateful for the door he opened and the opportunities I have been afforded because of his efforts. Rest in peace Chopper.