Mar 5,2020
News & Updates
News & Updates
High quality at Premier results in 10 purchases for Boomer
Off the back of an exceptionally strong Inglis Melbourne Premier Yearling Sale in 2019, it has been great to see farms from around Australia supporting the sale again this year with high quality stock.
This sale is getting better every year and I have been very happy with the standard of yearlings, and even more delighted to pick up 10 quality yearlings for a range of clients and an aggregate of $1,823,000.
Only four lots had entered the ring on Day 1 before knocking down our first purchase for $330,000 on behalf of the Hong Kong Jockey Club (HKJC). Lot 4, a Teofilo colt out of Zabeel mare Zanova, was consigned by Rosemont Stud and boasted an attractive pedigree.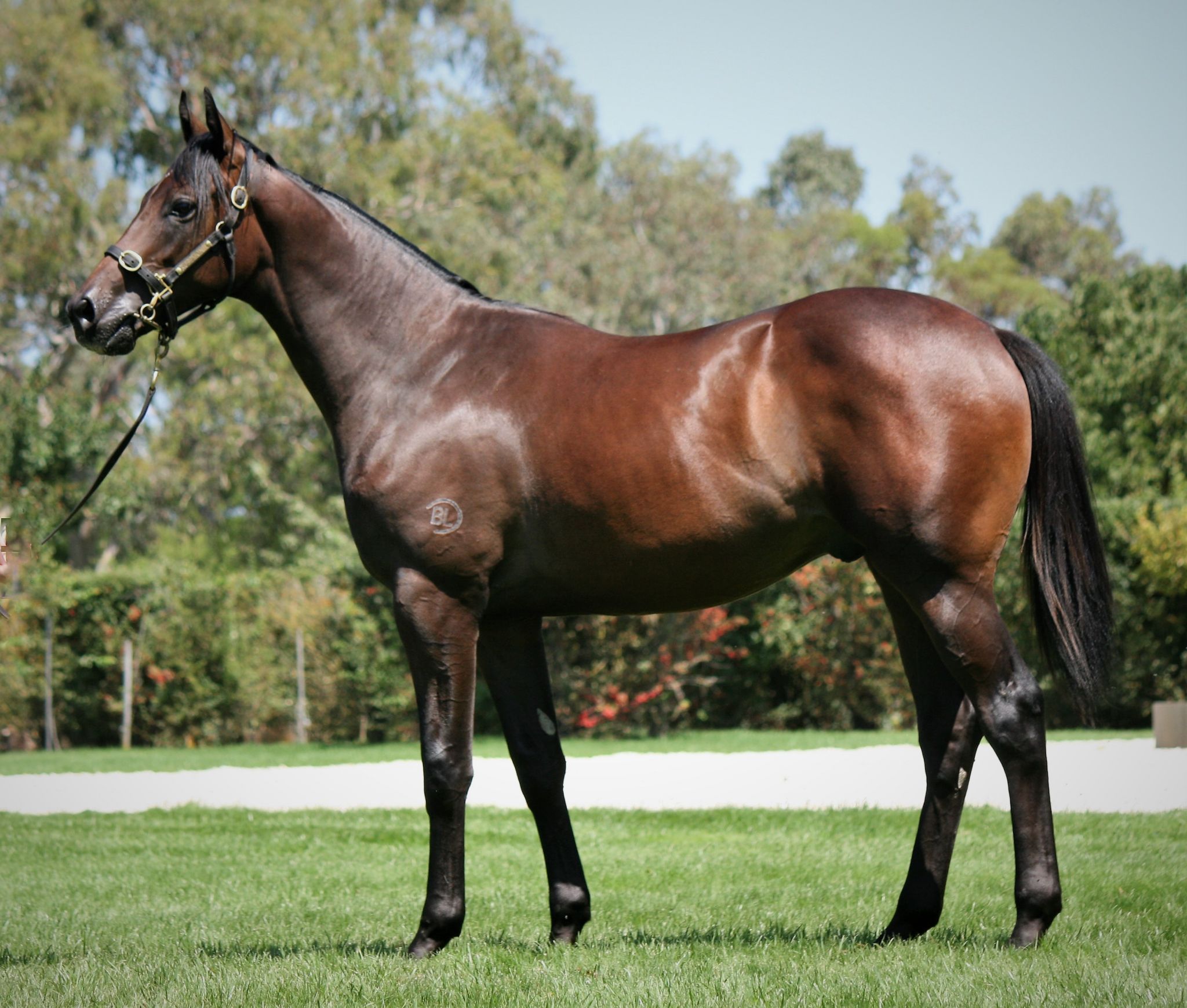 "Being by Teofilo and out of a Zabeel mare, he is bred on the same cross as Humidor," said Rounsefell. "The dam is a half-sister to Sacred Star who was a Champion sprinter."
"A pedigree like that, by an international sire, has obvious appeal to the Hong Kong market. On type this colt was well balanced and a good mover, and I think he will develop into a lovely 3-year-old which is ideal for Hong Kong."
Lot 45 was also added to the HKJC's portfolio when securing the Medaglia d'Oro colt from Vinery Stud for $460,000. Already a half-brother to two stakes winners, his dam has consistently thrown talented, sound racehorses that improve with time.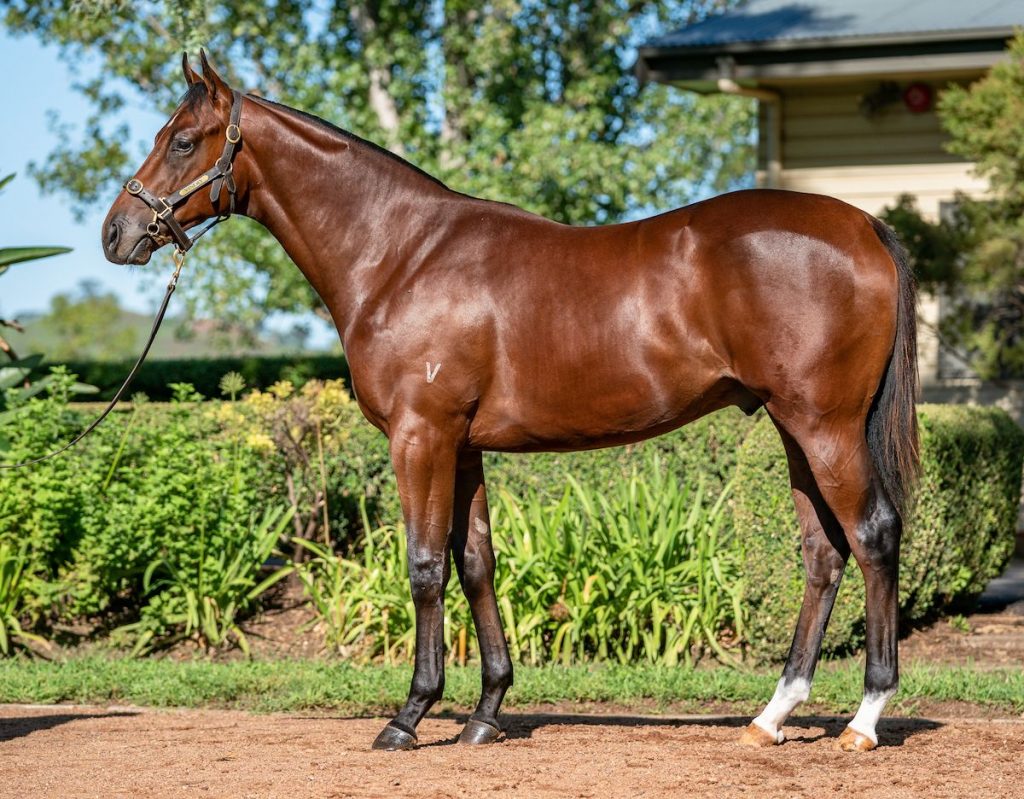 "This colt is a lovely athletic type, he's a little immature but has an abundance of quality, is a great mover and will develop into beautiful 3-year-old," commented Rounsefell.
"The current yearlings are from the final southern hemisphere crop of Medaglia d'Oro. He is the sire of Golden Sixty, who is one of the top horses currently racing in Hong Kong, as well as current Australian 3-year-olds Chenier and Flit.
"It's important to me what farm a horse comes from and Vinery have a graduates record that is exceptional, which gives me a lot of confidence."
The final purchase at the sale for the HKJC was a Brazen Beau colt at Lot 422 from Two Bays Farm, secured for $220,000.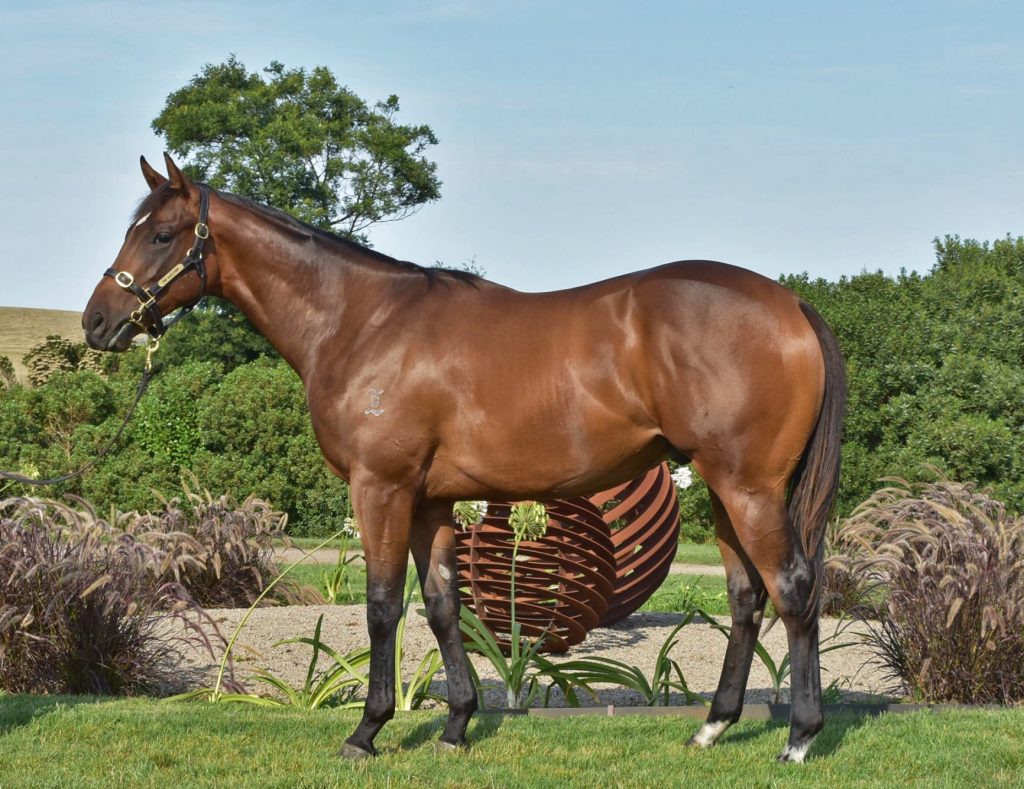 "He is a powerhouse colt that has legs of steel and a wonderful temperament," Rounsefell said. "He is very light on his feet for such a strong colt and hails from a fast female family."
"We believe he is a colt that the trainers in Hong Kong will love."
Since being appointed to the HKJC, we've specifically targeted proven sires across Magic Millions, Inglis and Karaka sales with an emphasis on those with Hong Kong success. Colts by Hinchinbrook, Street Boss, Savabeel, Pins, Reliable Man, Tavistock, and now Teofilo, Medaglia d'Oro and Brazen beau, have been acquired.
They will all head to Bruce Harvey for breaking and early education. We're staying clear of the popular precocious 2-year-old types, instead looking for horses with scope and quality that look like they will grow into lovely 3-year-olds.
It was another active sale for Matt Cumani, heading home with three quality yearlings. The Sebring filly at Lot 22 was the first purchase, bidding to $230,000 to secure her from the draft of Milburn Creek.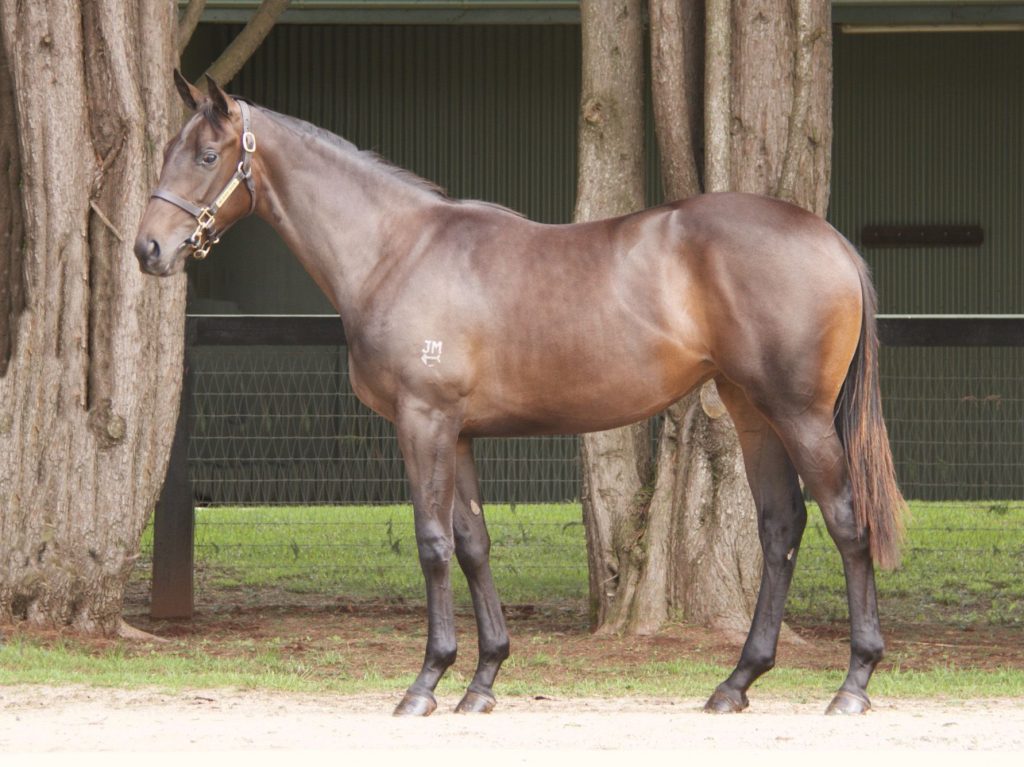 "The Sebring filly was bred by one of the great farms in Australia, Milburn Creek, and she has a beautiful international family behind her," commented Rounsefell. "She is a classic staying type with so much class and quality about her, and a filly that Matt and I adored."
We teamed up again later in the day to acquire another filly (Lot 156), this time by So You Think for $120,000. Consigned by Stockwell Thoroughbreds, she is the first foal out of Fastnet Rock mare Fading Shades.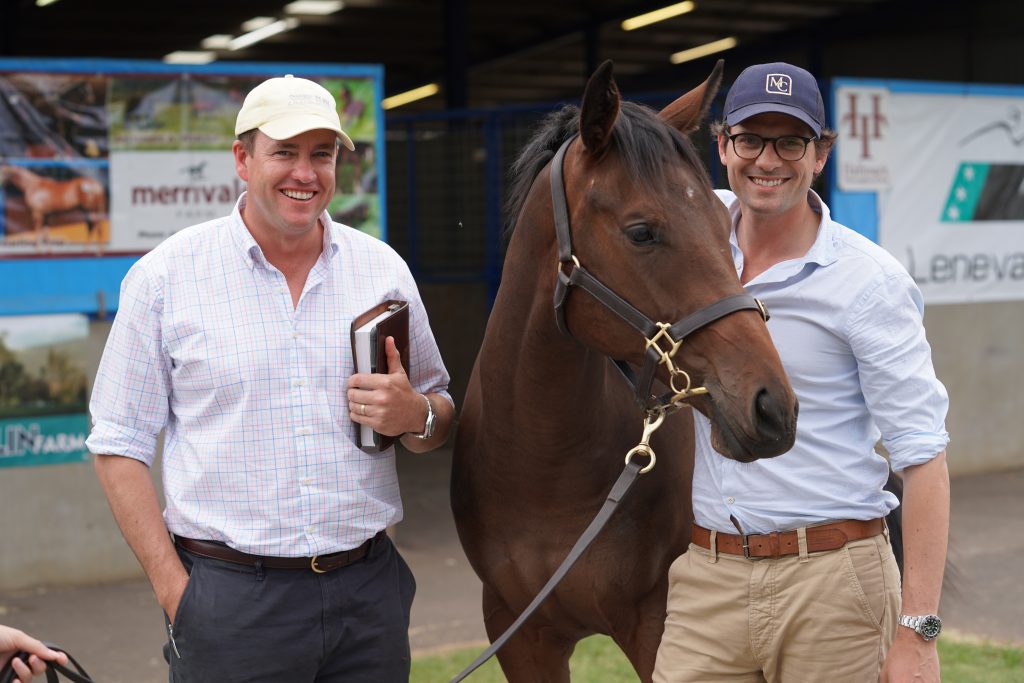 "I just loved her movement, she's so fluid," Rounsefell said. "She's closely related to another horse in the family, Omeros, that I purchased who was a highly talented horse and she reminded me a lot of him."
"So You Think is a fantastic stallion statistically who produces top-class racehorses and I find that he is great value in the market. This filly is bred on the same lines as some of his best Group 1 winners."
The third and final purchase for Cumani at the sale was also in conjunction with Domain Thoroughbreds, with the progeny of Dubawi a huge selling point for Cumani through his family having trained him.
By Akeed Mofeed, the filly (Lot 593) on account of Goldin Farms was purchased for $55,000.
"She comes from a great family – the mum was a tough stakes mare in Sydney, and she has already thrown a good horse in Hong Kong and the full brother to this filly is now a winner," said Rounsefell.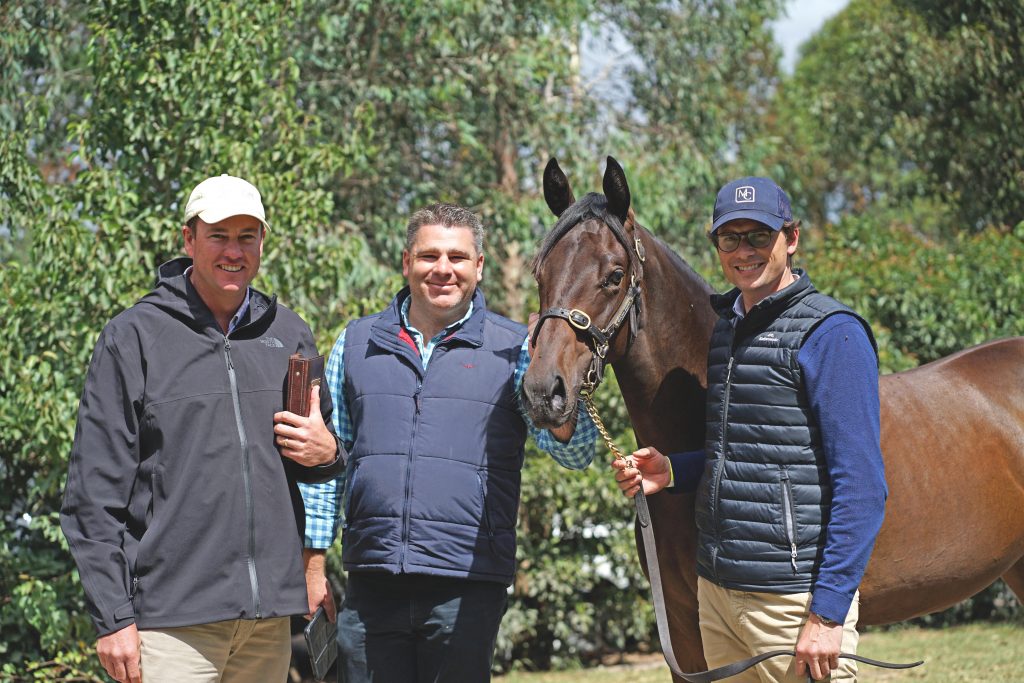 "Looking at the filly, she is a great physical that could go early but also has the scope to go on with it."
It was a matter of patience at this sale for Lindsey Smith, purchasing two lots late in the piece.
Another Akeed Mofeed filly from the draft of Goldin Farms, and one of the impressive bargains of the sale, Smith went to $28,000 to secure the filly at Lot 650.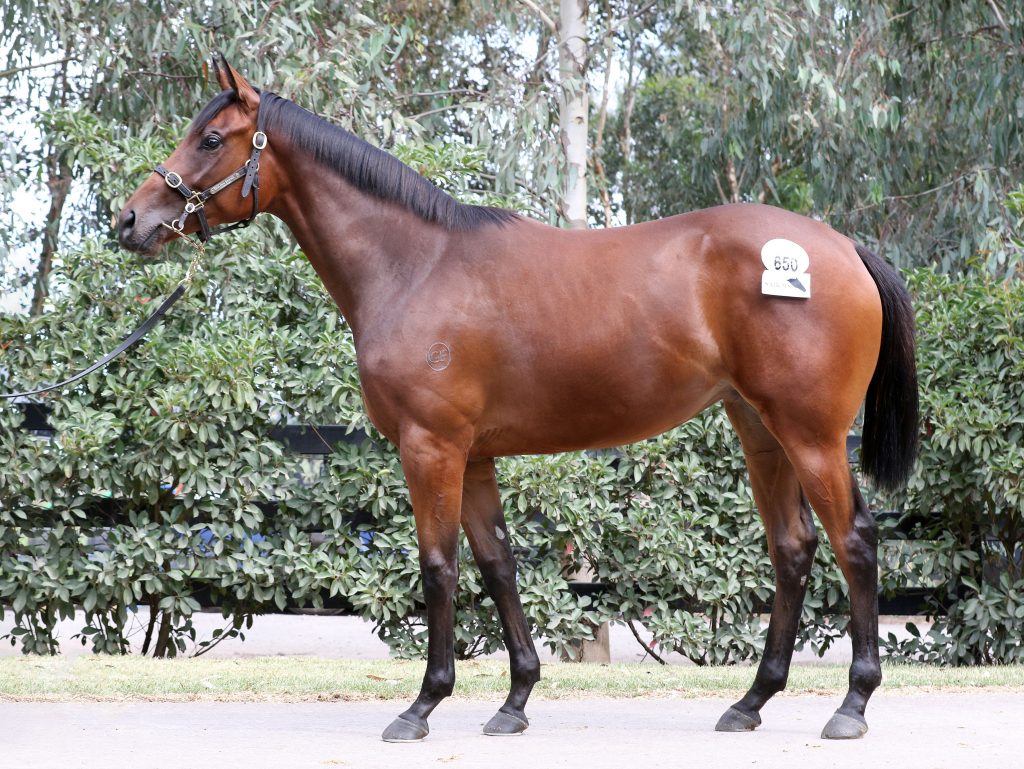 "We purchased stakes-winning filly Beautiful Mind from the same breeders, Goldin Farm, who have a proven record of producing high class racehorses," mentioned Rounsefell. "She is an imposing type with a magnificent shoulder and girth, and strong hind leg and huge nostrils."
The second-to-last horse in the ring, a Star Witness filly at Lot 783, was also secured for $70,000 after waiting all sale for her.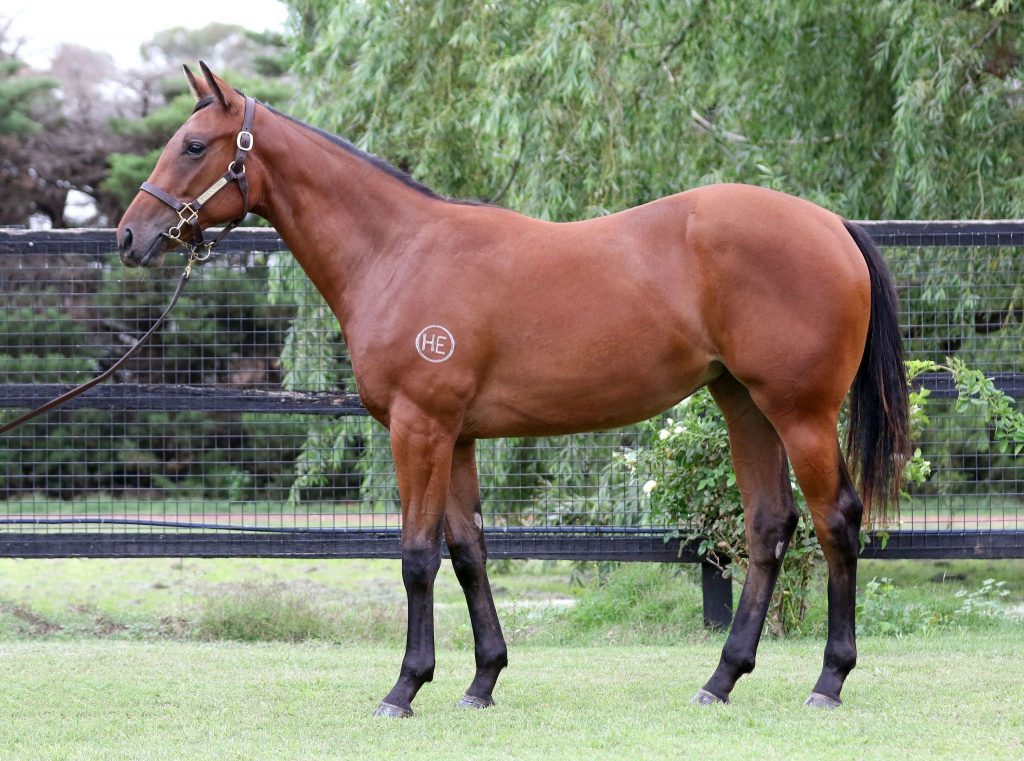 "I saw Global Glamour, the Group 1 winner by Star Witness last year at the Broodmare Sale, and this filly has the same huge hind end and hind leg on her," said Rounsefell. "She's got so much power, and at the price, I think she was great buying."
Proving a busy sale, we also made a purchase on behalf of Peter Murray (Murray Thoroughbreds). Springmount consigned the Street Boss filly out of stakes placed mare Gonski Girl at Lot 192, and she was bought for $150,000.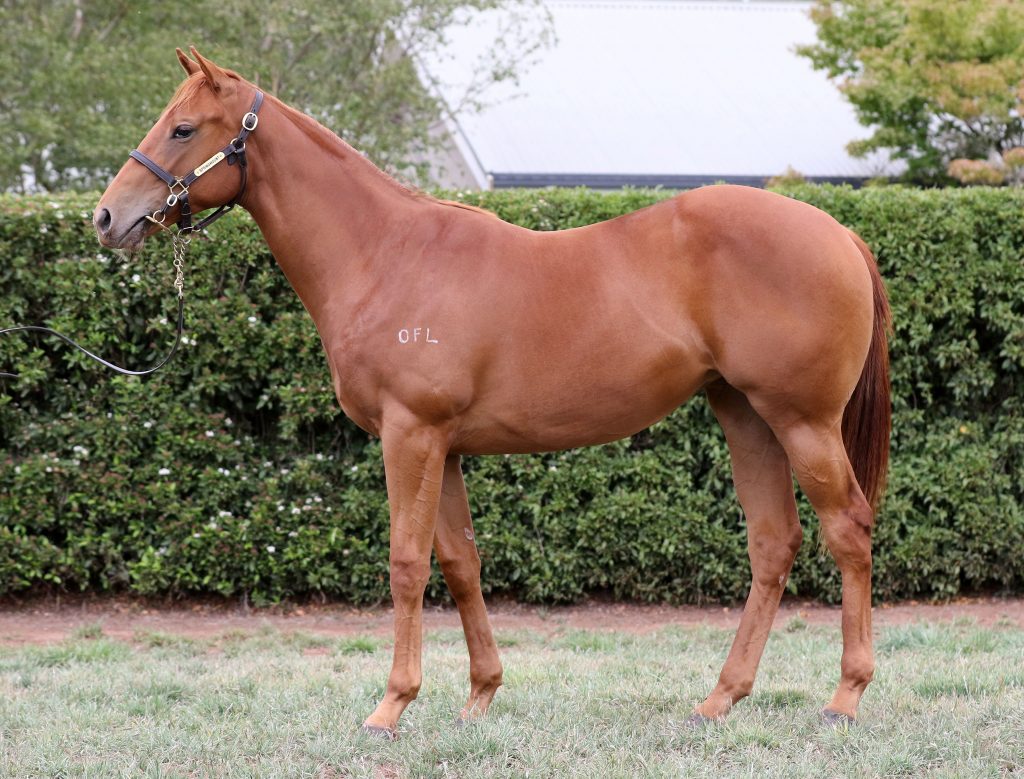 "The Street Boss filly is a professional, tough-looking girl," said Rounsefell. "She has all the qualities the good Street Boss' possess with huge power through her hip, gaskin and forearm.
"She comes from a very fast family that is clearly dominated by the females and was a must have in my book from the sale."
Rounding out the 10 lots purchased during this year's sale was a Real Impact colt (Lot 101) for John O'Shea Racing. The first foal out of Fastnet Rock mare Close to my Heart, and from an international family of Champion 2-year-olds, was acquired for $160,000.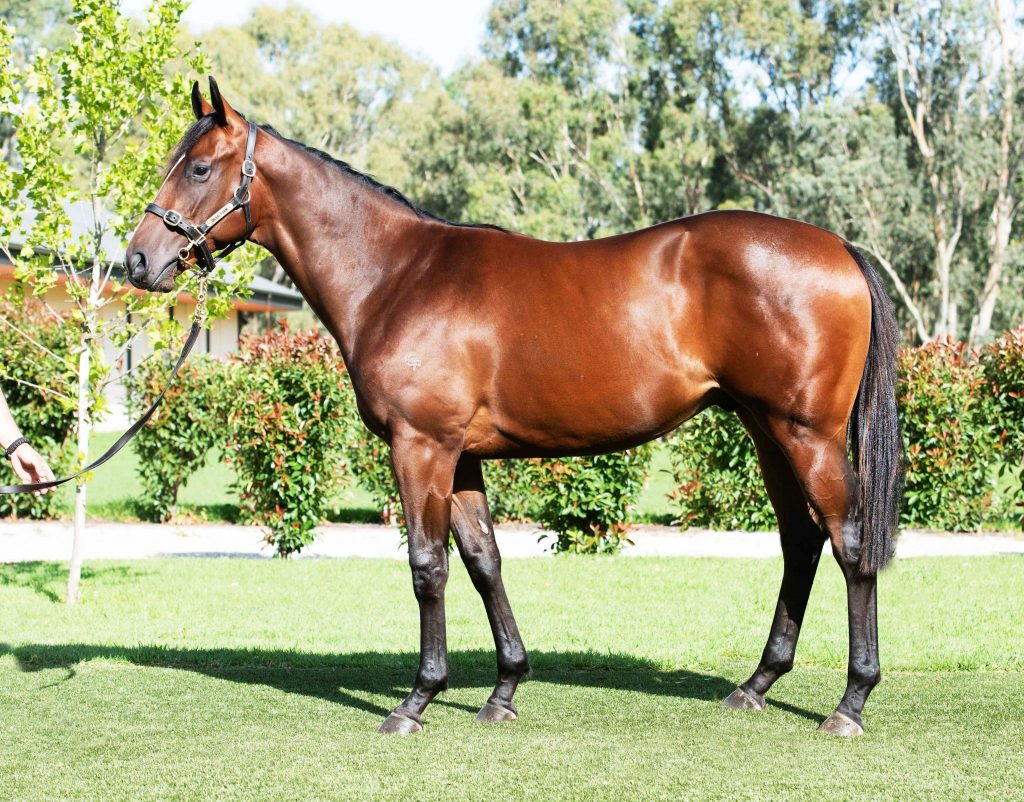 "He's a big, strong, powerful boy with an international pedigree, and probably one of the better pedigrees in the catalogue," commented Rounsefell.
"For a first foal, he's a very well-made horse. He has a super temperament and I think he's going to be an exciting horse for our group."