Mar 2,2019
News & Updates
News & Updates
Lady Naturaliste takes Cinderella Stakes
A sale I always look forward to, the Classic Sale is one that has been good to me with stakes winners Lady Sniper and Prize Catch. Lady Naturaliste proved to be a standout her year and I was able to secure her for $150,000 with great friends Peter Diamond and Matt Cumani.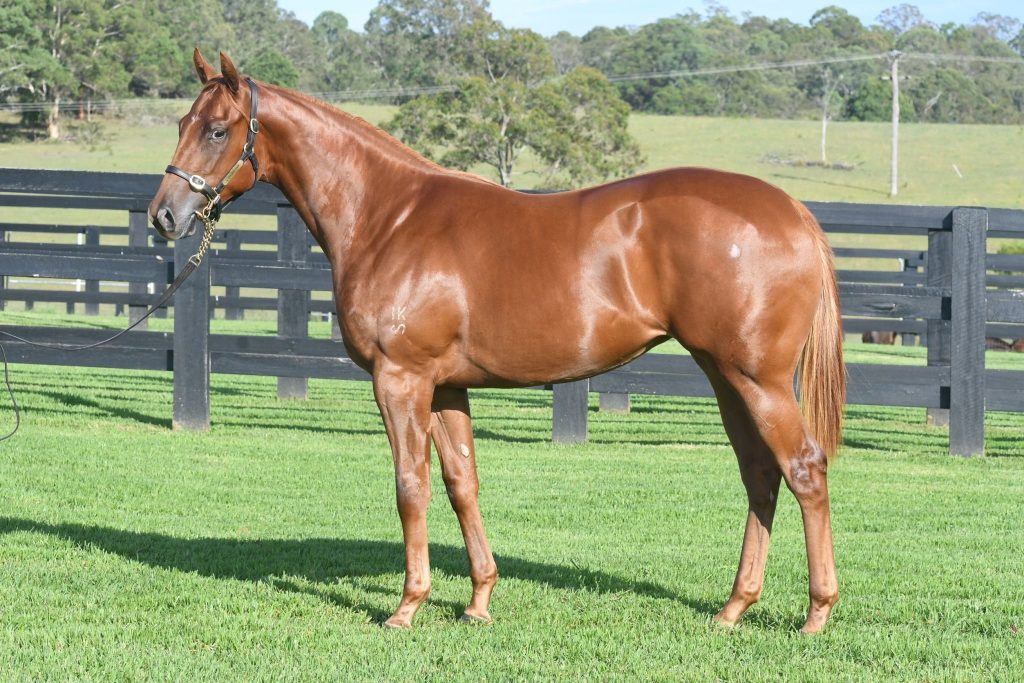 Choisir is a sire who throws genuine, tough horses and this filly has always given every indication she is in that same mould her sire is so famous for. That was on full display in the Cinderella Stakes when she was able to put her maiden tag behind her.
Running in top company since her debut in December, she had always shown an abundance of ability but had run into tough luck in her starts.
That was all put behind her on Saturday when she broke through on the biggest stage at Morphettville in the Cinderella Stakes when winning by over half a length.
Running just behind the leaders so early on, in the straight she had to work for the win when duelling with Li'l Kontra. The filly showed her grit when putting the duel behind her in the final 150 metres to win the race and give Choisir his 94th Stakes winner.
She has always promised to get better with age and I can't wait to see what is in store for her with bigger races on her radar for this filly in months to come.