Jan 13,2019
News & Updates
News & Updates
Quality fillies secured at Magic Millions
The 2019 Magic Millions Gold Coast Yearling Sale was a fruitful start to the sales season with six fillies finding new homes with my clients. Fillies averaged over $30,000 less than the colts at this sale, which I thought represented tremendous value.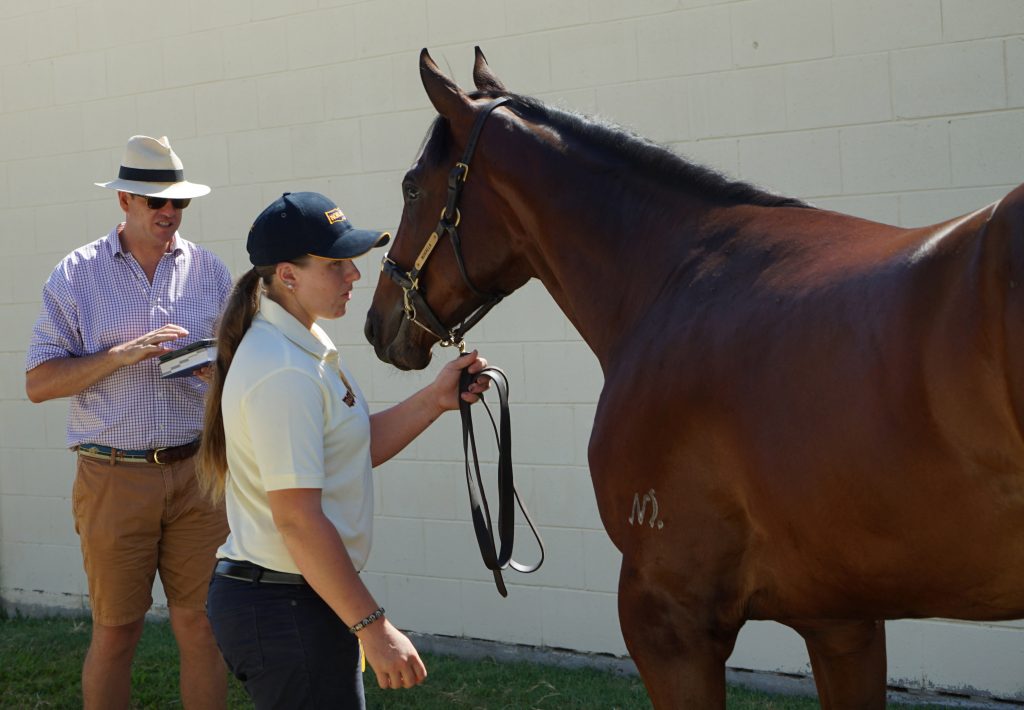 At the end of Day 1 we secured a beauty by Olympic Glory from Varsity Blues in Lot 265. Presented by Arrowfield Stud, who have produced The Autumn Sun and Estijaab for sale in recent years, I was surprised to get her for as little as I did.
At the Inglis Easter Sale last year I purchased a filly by the stallion that is in training with Lindsey Smith. She goes very well and this filly reminded me of her – really well balanced and she looks tough. She was a sale ring bargain at only $50,000 and will head down to the beach with Jarrod McLean at Warrnambool.
I had my eye on Lot 497 the grey Zebedee filly from Dancing Doll at Redbank North and was thrilled to take her home on Day 2 for $60,000.
Zebedee was a Champion Freshman sire in Europe and she looks like she will be another two-year-old runner for him. She is a neat short coupled type with a nice hind leg and good deep girth who looks like a genuine filly and an early runner. She comes from a nice family that is very sound and will race for a ladies' syndicate for Matt Cumani.
Lot 718, a Star Witness filly from Kiss The Sun, caught my attention during early on farm inspections at Widden and she has gone from strength to strength through her prep. After eagerly inspecting her on the grounds, I was able to purchase her on Day 3 for $260,000 in partnership with David Vandyke.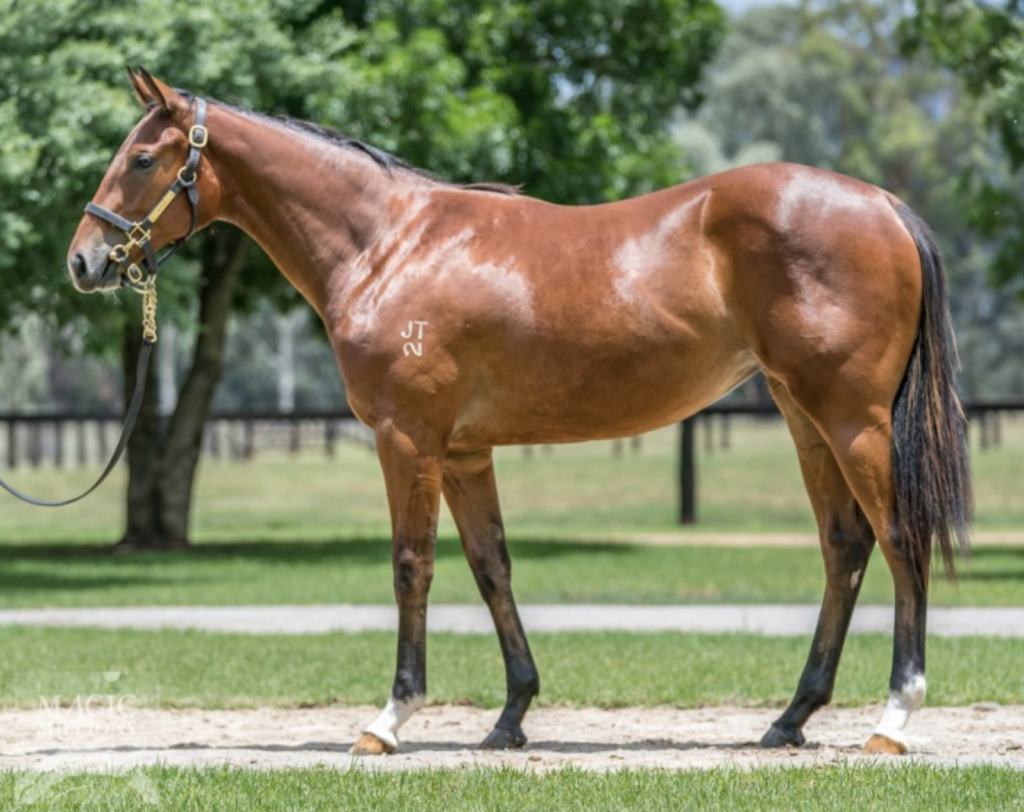 From a proven farm, she is a full sister to the strong stakes mare Kimberley Star, from a very fast family. Physically, she is an athletic, tough looking filly with great presence and scope. I love her rein, deep girth and her quality head and eye. I look forward to watching her develop with David.
There are some horses you just can't get out of your mind and Lot 790 the Hinchinbrook filly I purchased on the third day is one of those horses.
I loved her when I saw her last year as a foal in the paddock at Yarraman Park. After seeing her at the farm again three weeks ago, I have been constantly thinking about her and during that time she has gone to another level.
From the Group 2 winner Meliora, she is the best Hinchinbrook I have ever seen and with his passing they won't be making many more. She is an absolute beast. I am very fortunate to have a group of clients led by Tony Tighe that gave me the firepower required to purchase her for $600,000.
The scouting continued in Book 2, where quality horses can be purchased for exceptional value. I picked up two more fillies for $35,000; an Exosphere heading to Darren Weir and an All Too Hard destined for Matt Cumani, for successful syndicator Domain Thoroughbreds. We have shared great success lately with gun colt Declares War and smart filly Lady Vega and these two were gifts at the money.
I am excited about the group of horses I was able to purchase for clients on the Gold Coast and look forward to finding more talent at all the major yearling sales this year. If you're interested in buying a yearling with Boomer Bloodstock, please get in touch.