May 14,2020
NEWS & SUCCESS, News & Updates
NEWS & SUCCESS, News & Updates
Success at the virtual Inglis Australian Broodmare Sale for Boomer
The 2020 Inglis Australian Broodmare Sale proved extremely successful under similar unique circumstances to this year's virtual Easter Yearling Sale. Substantial pre-sale work was once again crucial for buyers to inspect potential purchases as no mares were held at the Inglis Riverside complex in advance or during the sale.
Boomer ended the sale with two lovely purchases for individual client's Murray Thoroughbreds and Misty Valley Thoroughbreds at a total spend of $185,000.
The first purchase came relatively early in the sale at Lot 33 and was made on behalf of client Peter Murray from Murray Thoroughbred's to secure Sanadaat from Yarraman Park Stud for $90,000 who will reside at Three Bridges in Victoria.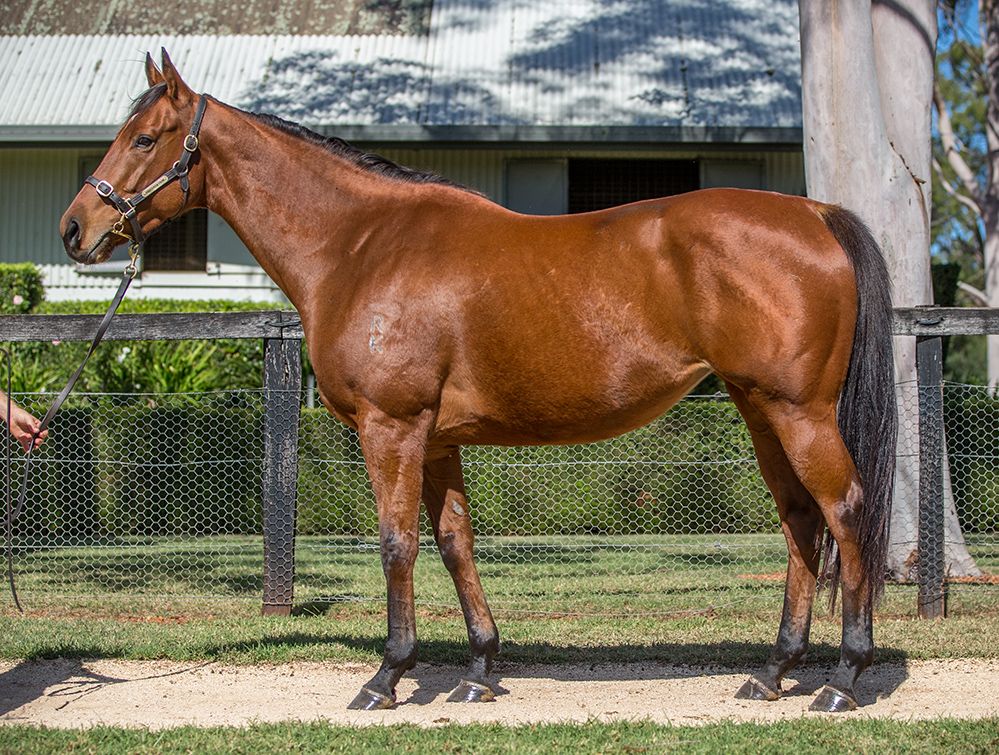 "Sanadaat is a nice style of mare that had plenty of ability as a two-year-old on the track in Melbourne with multiple stakes-placings and a city win," Boomer said. "She is a beautiful mover with great depth and strength about her which you come to expect from 'Not A Single Doubt', she is also in-foal too Epaulette who I am personally a big fan of as he throws solid, honest gallopers."
The second and final purchase for Boomer was made toward the conclusion of the sale when acquiring Further To Fly catalogued as Lot 335 from Segenhoe Stud for $90,000 on behalf of client Misty Valley Thoroughbred's.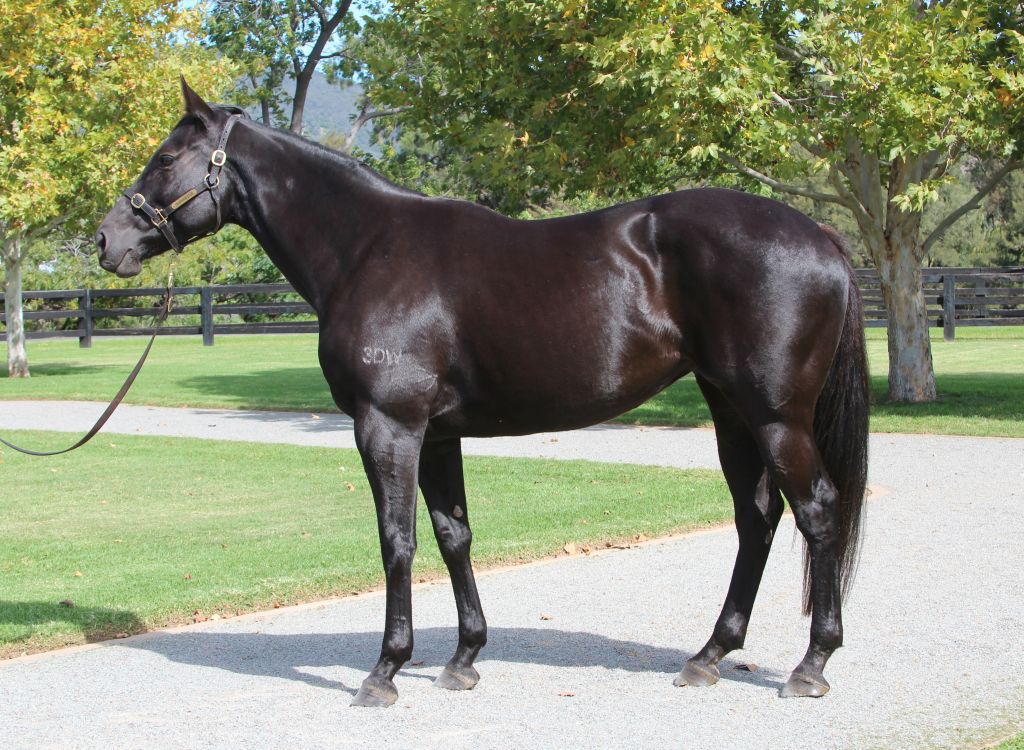 Further To Fly is by the rising star 'Pierro' and out of Most Secret, one of Western Australia's most successful family's. "The family is all speed and with one dam to the page she is a lucrative proposition," he said. "She is a lovely, big strong mare with plenty of quality, she was purchased for Misty Valley Thoroughbred's and will visit a proven stallion in the Hunter Valley this year before returning to Western Australia."