The differences between a sprinting type and staying type
When examining a horse, it is important to know the differences between a sprinting and a staying type, particularly for a bloodstock agent as I am then able to provide my client with the style of horse they're intending to purchase.
In my opinion sprinting types are all quite similar in shape, and when looking for a horse that can generate an immense burst of power, I like to identify the below qualities:
– Well developed chest
– Short coupled
– Short and slightly upright pasterns
– Strong forearms
– Great definition in the hindquarter, thighs and gaskins
– Slightly straighter through the shoulder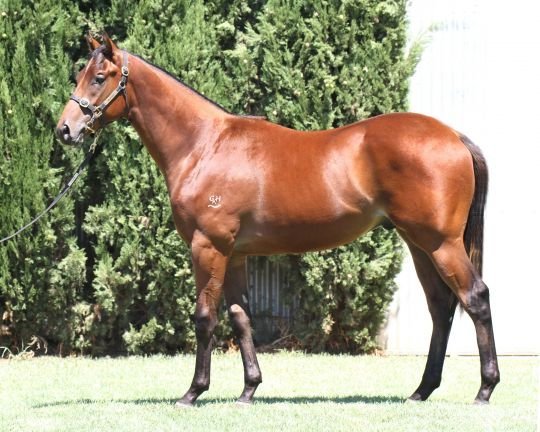 Scales Of Justice – Ideal sprinting type purchased in 2014
In my opinion staying types can come in all different shapes and sizes and when looking for a horse that has the ability to get out over long distances and sustain a long run, I like to identify the below qualities:
– Much narrower through the chest than a sprinter
– Great movement and extension at the walk
– Slightly longer through the neck, back and pasterns.
– Long, deep sloping shoulder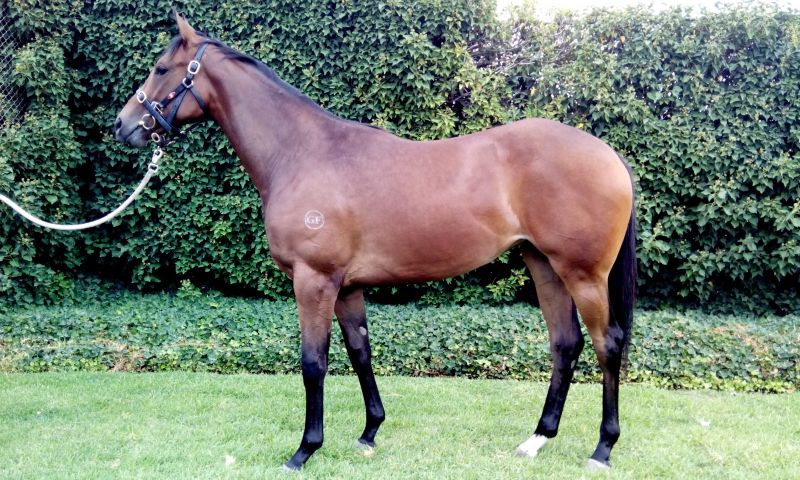 Beautiful Mind – Ideal staying type purchased in 2016
Pedigree has a significant amount to say as to whether a horse will be a sprinter or staying and thus I find it extremely important to really delve into the pedigree and do my research of the horse I am looking at both before and after I physically examine them.
Taking the time to do research allows me to look for certain traits or attributes which I may have seen in other horses from the same family, which can provide me with a good indication of what style of horse they will become. This enables me to provide my clients with the best chance for their desired result.