Buying American mares: Should I buy an in-foal mare or an empty mare?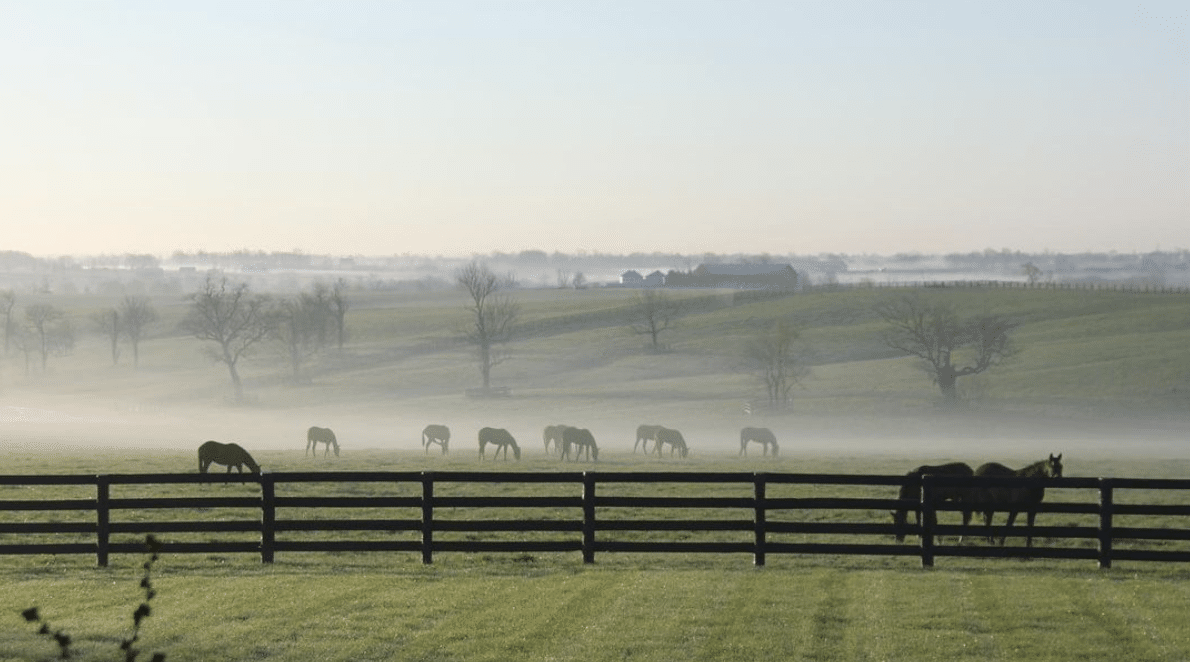 Purchasing a mare from an American sale comes with a host of considerations, all of which are determined through a clear strategy; what do you aim to achieve? One of the main benefits of engaging an industry professional is to guide you through this process and make it as seamless as possible, in line with your long term goals.
The first question will be should I buy an in-foal mare, or an empty mare?
This determines the course of action required in terms of logistics following a sale purchase, and will also change the timing of her movements and when she can join your Australian broodmare band.
The biggest advantage for buying an in-foal mare is that you can recover your investment sooner. However, the mare will stay in America longer and need to be based at an agistment farm to foal down before being transported. The foal will either go to a foster mother so your mare can be flown to Australia, or she will need to be transported once weaned. This is a greater initial expense, however you should have a foal to sell or race in the future.
If you were to buy an empty (not in foal) mare, it's a logistically cleaner process. From the point of sale the mare will head into quarantine and an International horse transport company, such as IRT, will commence the process to import your mare to Australia. Quarantine and importation costs vary but are in the $25,000 – $30,0000 range.
Click here to learn about international horse transport
Another factor to be aware of is the differences in breeding cycles between northern and southern hemisphere mares. Due to the spring for American mares falling from March – May it's often not possible to purchase a mare in the US and have her covered by a stallion as soon as she arrives in Australia as there hasn't been a long enough period of time to adjust.
There are certain medications and artificial lighting techniques that can induce an estrous cycle however even they can take up to two months to work so it's usually recommended to let the mare experience a winter first to naturally adapt to the season reversal. This takes time and is therefore another factor to consider when deciding whether to buy a mare in-foal or an empty mare.