Should I buy a colt or a filly?
If you're looking to buy a horse, one question you may have is "Should I buy a colt or a filly?" This is a question that every person must answer for themselves although there are pros and cons to both.
The major upside to both sexes is the depth of prize money on offer in Australia and the USA allowing colts and fillies to race for excellent prize money on top of any residual pedigree gains that can be achieved with top performances.
The major money in the bloodstock market is reserved for stallion prospects. A Group 1 winning two or three year old colt with a strong pedigree will be sought after by stud farms, though a small minority of colts fall into this group. If your colt is not stallion quality, there is also the opportunity to sell to Asia as a gelding. Hong Kong buyers will pay up to two and a half million dollars for top geldings, especially if they are potential Derby colts (the Hong Kong Derby is for 4-year-olds).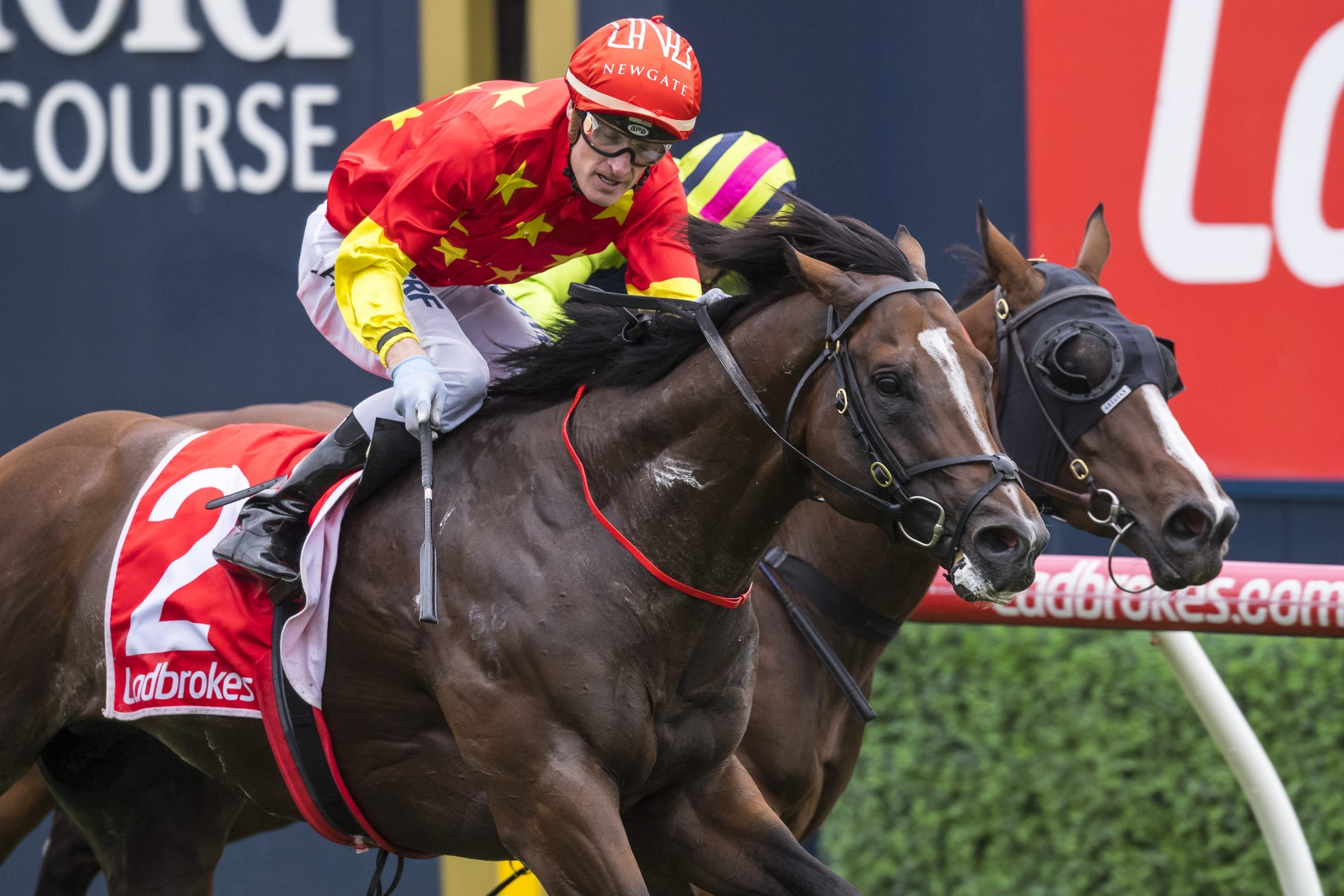 Even if your colt isn't stallion quality and Hong Kong doesn't come knocking, there is still the opportunity to race for excellent money in Australia. Breeder bonus schemes and sale race series are an added incentive. You can also expect many horses to get better with age so if you have a handy two year old, he may develop into an even better three year old.
There are two main cons to racing a colt. Firstly, keeping a colt an entire can restrict them from reaching their full potential unless they are gelded. Colts can be temperamental and also put on weight quickly in areas not advantageous for racing. Secondly, once a horse is gelded there is no residual value; the horse is only worth the amount it can potentially win on the racetrack.
While fillies don't often come with the opportunity of a seven-figure breeding deal, they have significant upside. If you buy a well bred filly, you have the option to breed or trade her as a broodmare prospect, even if she is not a star race filly in her own right. If she earns some black type, her value goes up significantly so you will have the opportunity to get a return on your investment. The other major benefit with a filly is that she does not need to perform for her value to increase. If one of her relations runs impressively before you sell her on, her value goes up – this is especially significant if they run well in a stakes race. This is one of the reasons I look for active, promising families when shopping for my clients as family updates can play a big part in raising a filly's value no matter what she does.
From a racing angle, fillies have a weight relief against the colts when racing in open races. This often means that a top filly (especially a two year old) can be just as dominant in her age group as a top colt. If she can't quite live up to running against males, she also has the option of running in restricted races against her own sex, which gives you a bigger opportunity to pick up a stakes win or stakes placing. Races like the G2 Percy Sykes for two year old fillies give this opportunity, while at three there are numerous campaign trials culminating in Oaks races that allow fillies to compete in own-sex races.
There are no limitations to racing a filly in terms of ultimate ability. We only need to look at Winx and Black Caviar in Australia, Enable and Treve in Europe, Beholder and Zenyatta in America, and current Japanese superstar Almond Eye to see that the girls can dominate the best boys.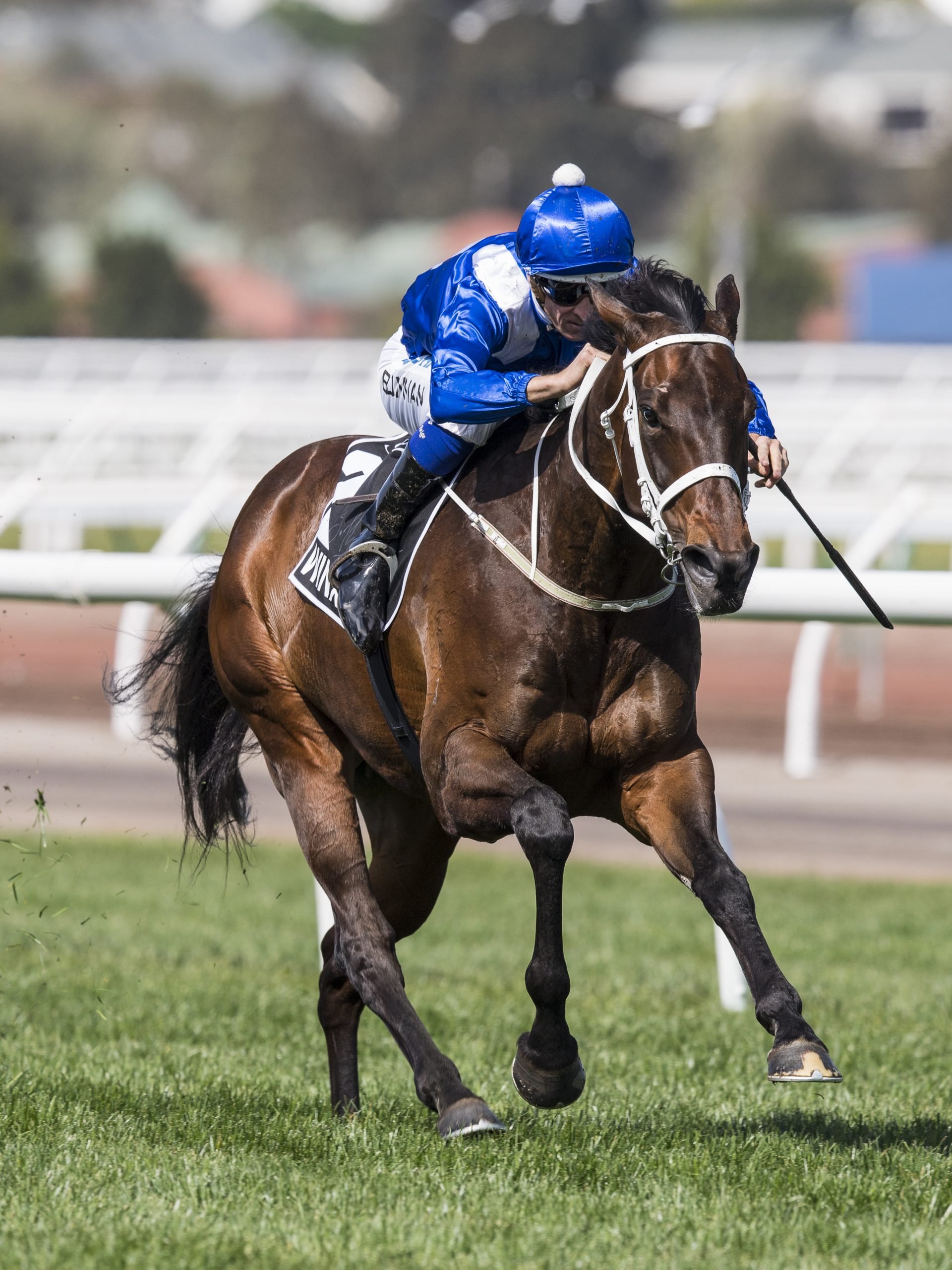 A negative with racing fillies is that they can become quirky over time in relation to their racing attitude. You may have a top two or three year old but there is no guarantee she will want to race on as she gets older and matures, especially in spring which coincides with the breeding season. This can lead to a lot of frustrations, especially if she sours after the breeding season. However, if you decide early in the season to retire her, you can also get her covered and pregnant that year, and race her until she is three months pregnant.
Overall, colts have more potential commercial upside due to their stallion potential and possibilities of selling on to Hong Kong, but these big results are rare. Fillies also offer upside, but they are a safer option if you are looking for a more guaranteed return after racing. Knowing your racing goals before deciding on buying a horse will give you insight on which is better to buy and help guide you in the right direction.
See more blogs