What do I need to know about insurance?
The most common saying rattled off when the gavel falls at all yearling and breeding stock sales is "make sure you tick the box for insurance."
The main purpose of thoroughbred insurance is to indemnify the owner of the policy in the event of loss of life. Racing or breeding a thoroughbred is a high-risk situation, and as the value of buying a horse increases, so does the number of horses being insured.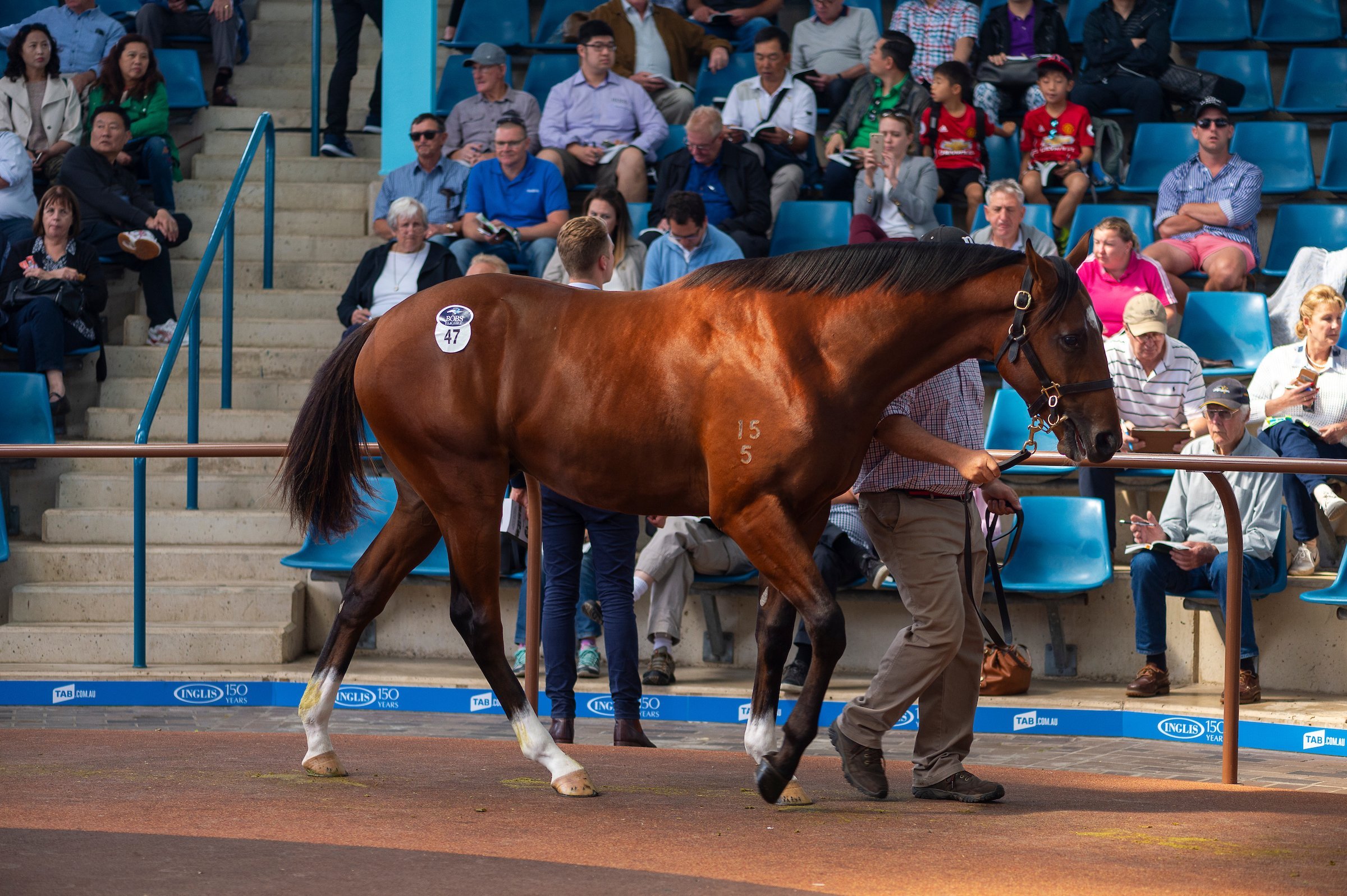 Insurance for many people is an extra expense they would rather not pay, but thoroughbreds are 600kg animals and unlike a car, which you park in the garage and forget, a horse will always find a way to injure itself.
Luckily for most people, they do not see the end result of their insurance policy in the form of a claim.
Bloodstock insurance is a highly specialised field, so it is important that you consult someone who really understands the thoroughbred industry. To protect your investment, your horse can be insured from the cradle to the grave.
When is a good time to insure your horse?
· From 24 hours after birth
· At the fall of the hammer in an auction ring
· When the horse is purchased privately
What can horse insurance cover?
· Mortality
· Theft
· Death for humane destruction
· Unborn foal insurance
· Stallion fertility insurance
· Breeding covers
· Emergency lifesaving surgery
The insured horse is covered throughout Australia and New Zealand and can be extended to other countries around the world.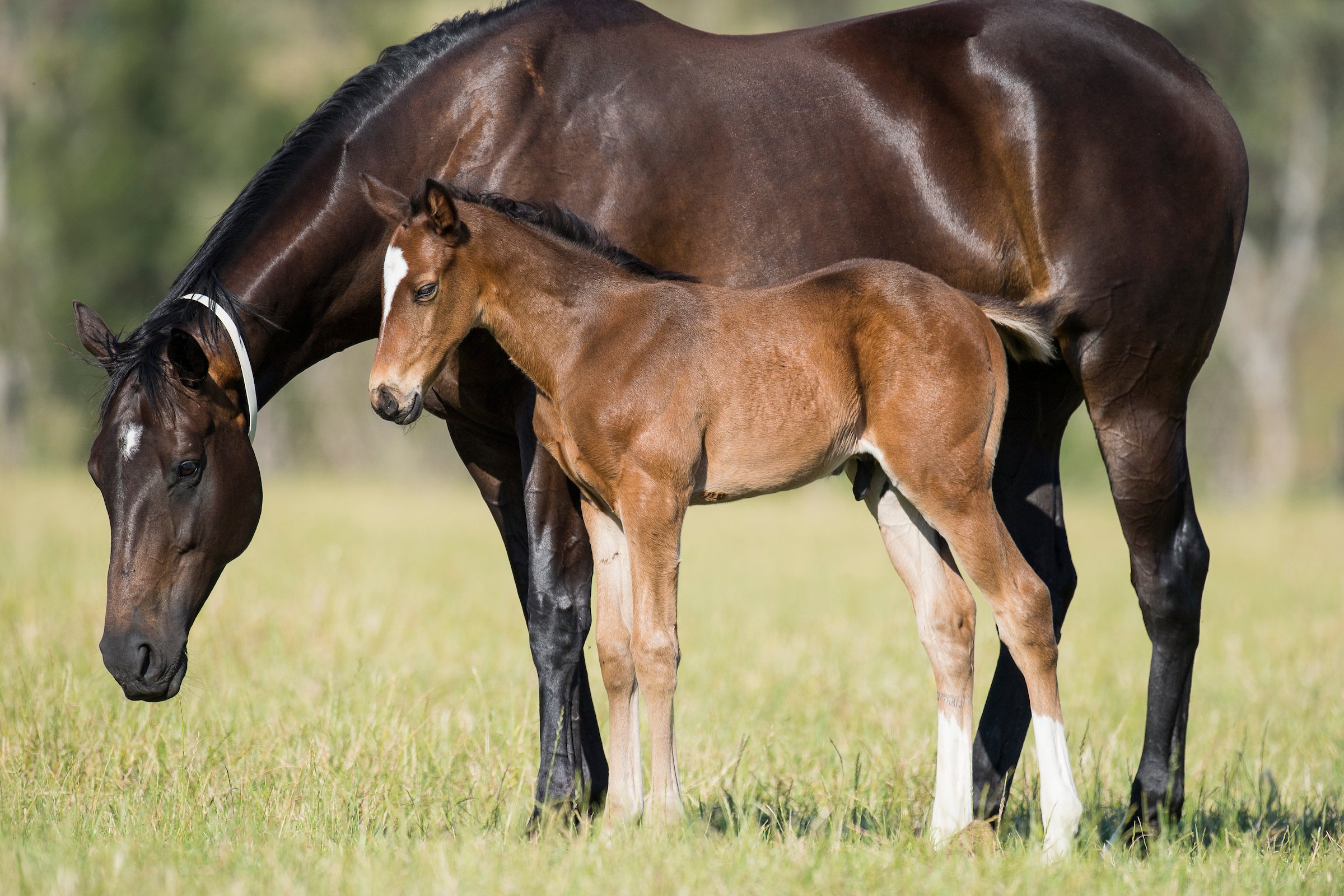 It is important to note that each insurance company and their policies will differ. Boomer highly recommends John Rounsefell of Rounsefell Insurance Services.
John has been an authorised representative of specialist horse insurer Logan Livestock for over 25 years. A passionate breeder and owner of racehorses, he has an extensive knowledge of the thoroughbred industry.
You can contact Boomer for further details about Rounsefell Insurance Services.