How to approach a digital sale
The newly introduced digital sale format has proven to be a great success in such trying times for the bloodstock industry. For a bloodstock agent, the new format has provided many new experiences and it will be interesting to see how it continues in the future.
The content provided by the sales platforms and vendors alike make it incredibly easy for a bloodstock agent to inspect the horse digitally, however I'm still making a conscious effort to get to the farms and physically assess the horses in an effort to find the best quality for all of my clients.
Strong communication and understanding of what your clients are looking for is critical for success under the new online sales format as it cuts down unnecessary travel time and allows a more fine-tuned shortlist.
I have found that there is a massive difference in the way I approach an online yearling sale to an online broodmare sale. The yearling sale requires far more travel and assessment while the broodmare sale can be shortlisted considerably through research before physical inspections take place.
For a yearling sale such as this year's digital Inglis Easter Yearling Sale, the pre-sale workload was immense as I needed to visit all of the individual farms to properly assess and shortlist the yearlings for my clients.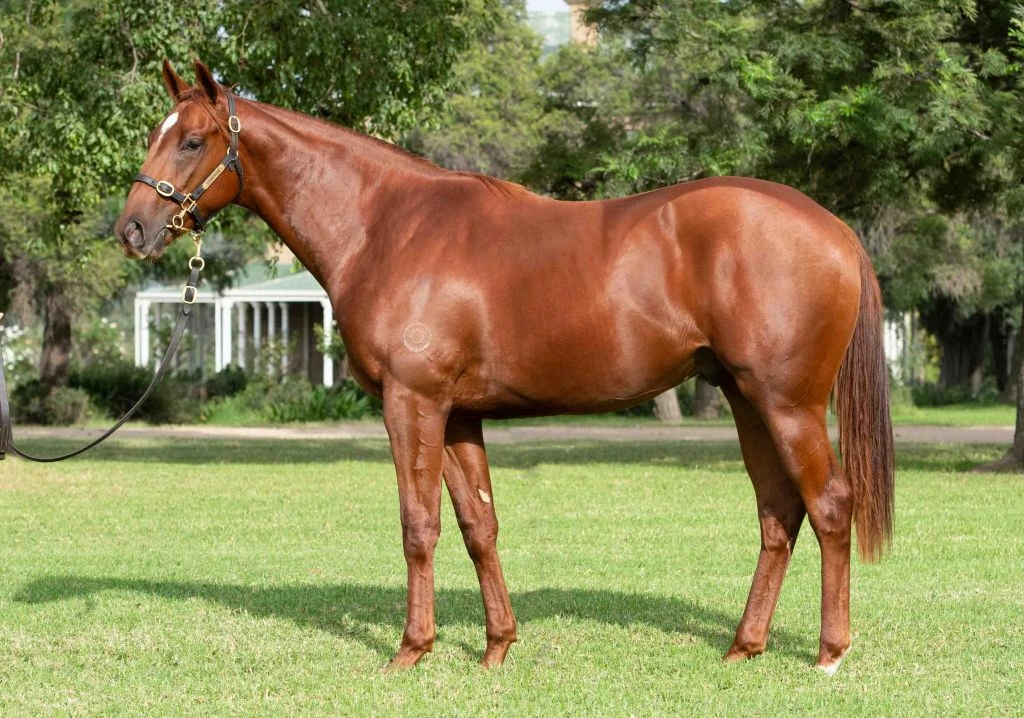 The approach for an online broodmare sale is quite different and requires far less travel. I have found that being quite harsh and realistic in my initial research and assessment allows me to narrow down the number of candidates which I will then go and physically assess at their respective farms. The sales season is spread out much more than it traditionally would be, this along with the online format has allowed me to really get stuck into my initial research.
This approach differs a lot from a normal catalogued sale where all of the mares are at the sales complex and easily accessible for inspection, which in turn would see myself and other agents casting the net much wider and spending far more time looking at mares that now would not even make the shortlist.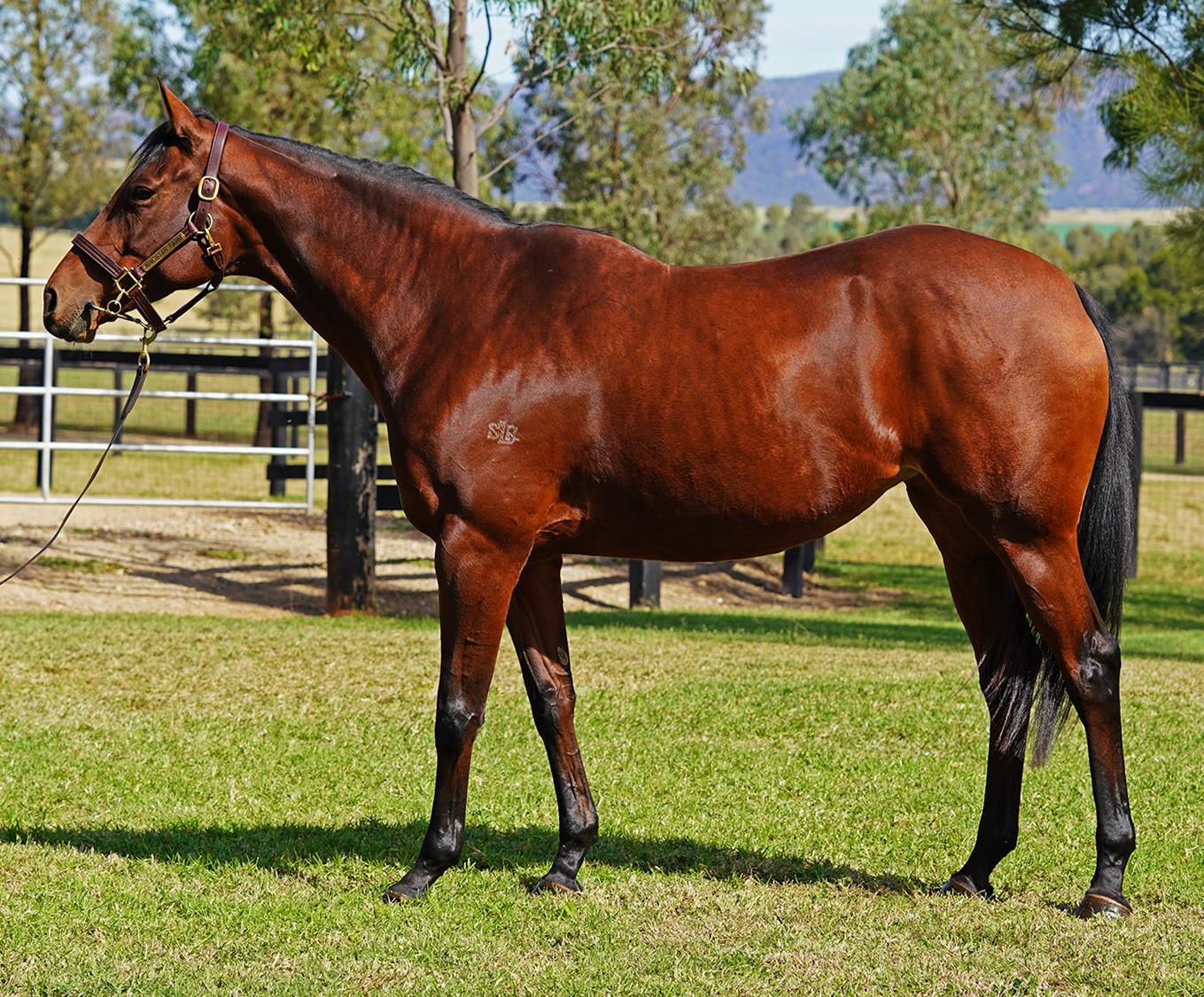 Personal involvement of the client is something I have found has diminished with the online sales. There isn't that element of excitement when the hammer comes down or that sale atmosphere and it has become more of a business transaction.
Keeping clients focused and on the path of purchasing high quality bloodstock is a philosophy which I am constantly aiming to instil in all of my relationships and one that has proven quite challenging during these times of isolation and boredom for people as they get tempted to purchase online.
During these times, I have also found that far more of the hobby breeders have been reaching out for advice and assistance as they feel that they have a unique opportunity and that the market is somewhat opening up for them.
See more blogs