What will happen to my investment after it has finished it's racing career?
An important question to ask before investing in racehorses is what happens to when it is done racing.
Many of the fillies you buy will find second careers as broodmares if they have done well on the track or have a good family. In cases like those, depending on the ownership configuration you are in you may be able to breed from the mare on your own or she will go through the sales ring. In Australia, Inglis and Magic Millions are the two big auction companies that hold sales for breeding stock with most of the big sales coming between April and June when the racing season is winding down before breeding season.
If you want to keep your mare and breed her yourself, you will have to find her a farm to live on and it would also be advisable to find someone to give you advice on mating plans. Be aware that like racing, breeding isn't for the faint of heart and can be a frustrating endeavour. While having a healthy foal is the ultimate goal and happens the majority of the time, there are also frustrations when a mare does not get in foal or has foaling complications.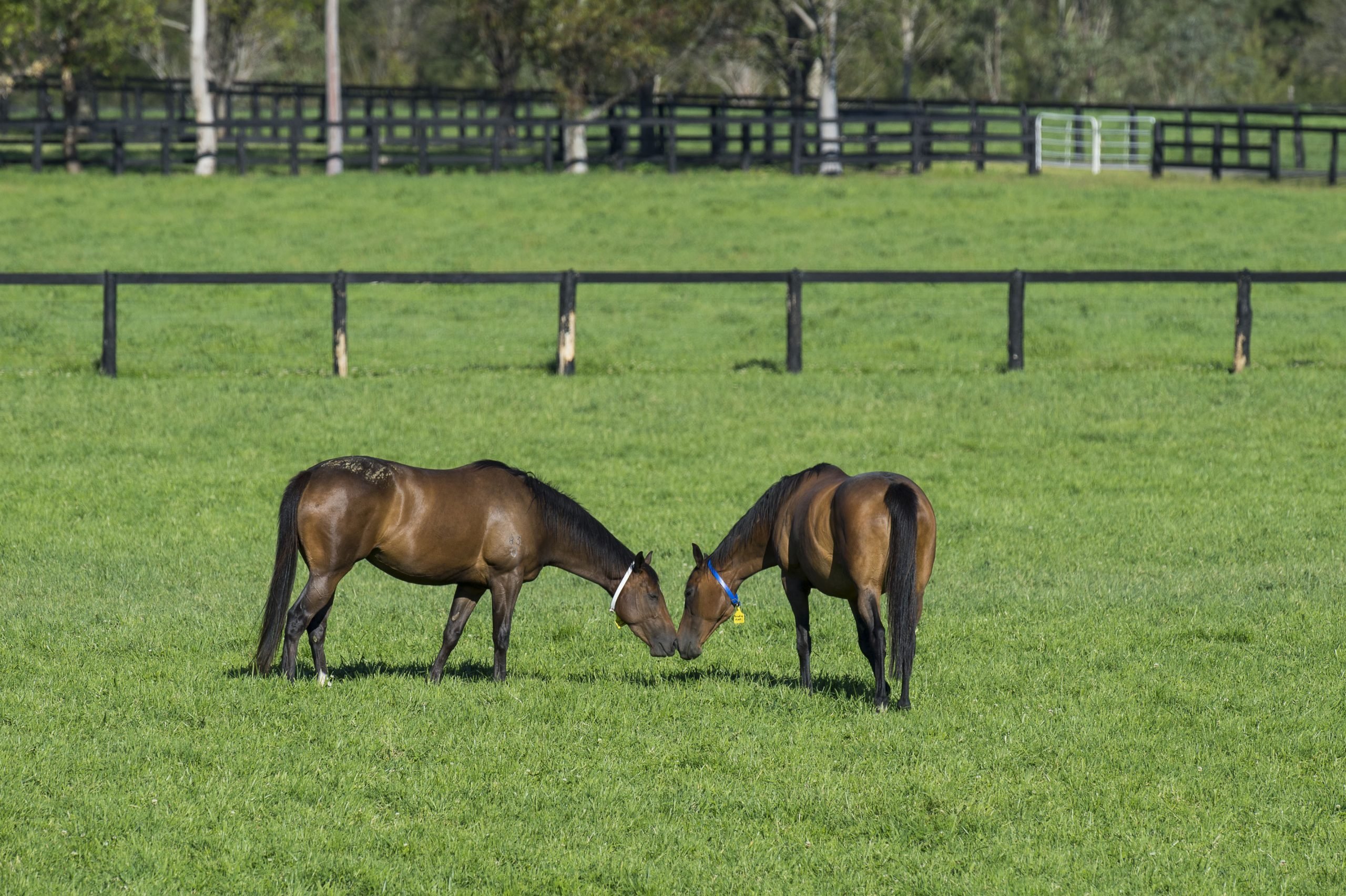 If you own a colt or a gelding, you will likely take a different path from the breeding game. A few well-performed and well-bred colts find stallion careers around Australia and abroad but for the majority of male horses, that is not a likely path. The good news is that there are a variety of options for those horses.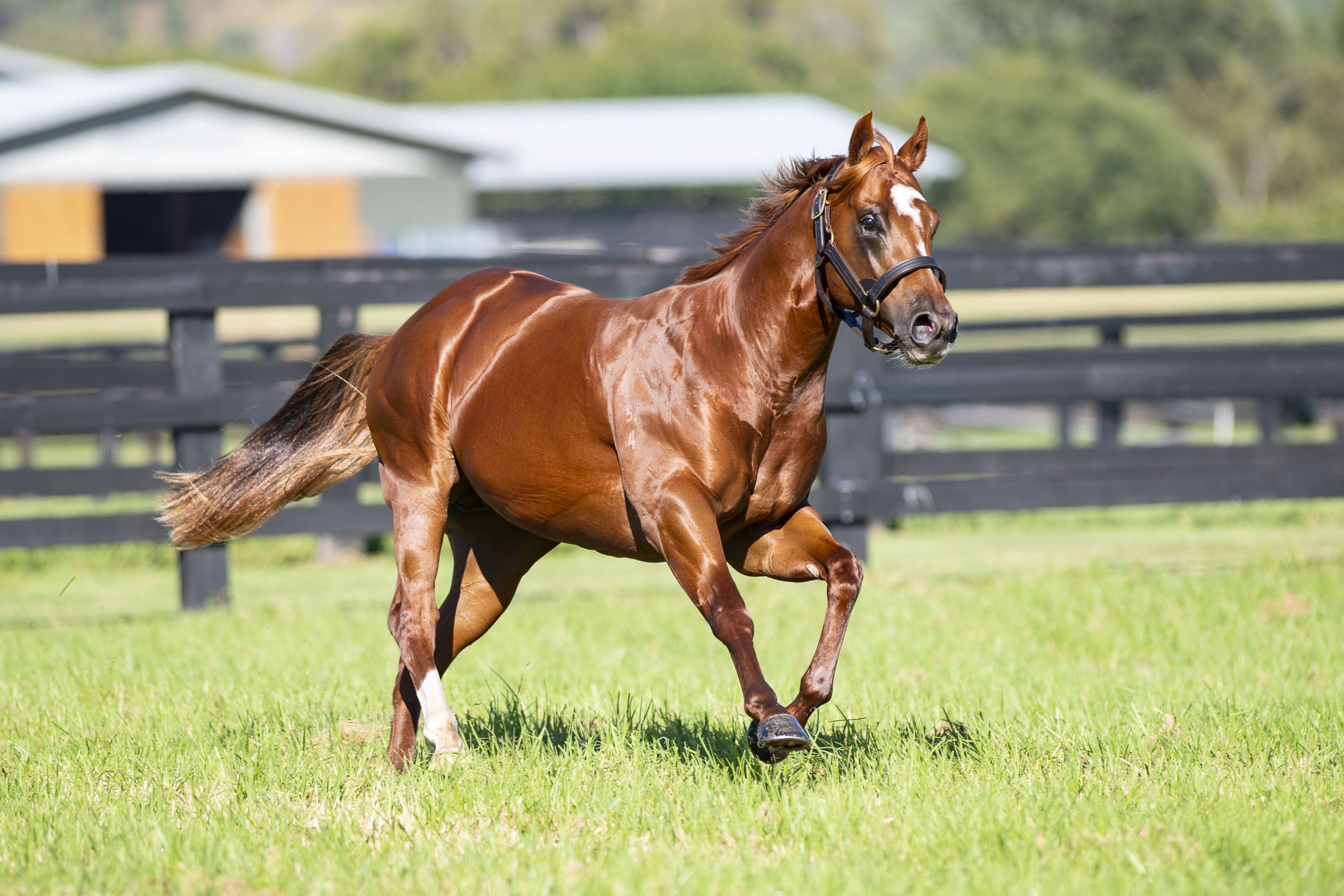 Many equestrians look for retired racehorses as their mounts so it is entirely possible your horse will find a second career as a riding horse. Retired racehorses compete at top levels in other sports around the world, including at the Olympic level.
For those looking to re-home their racehorses, many states have racehorse aftercare programs that are both independent and racing sanctioned. In addition, many trainers have connections to find horses second careers and farms such as Aquis Farm have their own retraining program to help horses find second careers.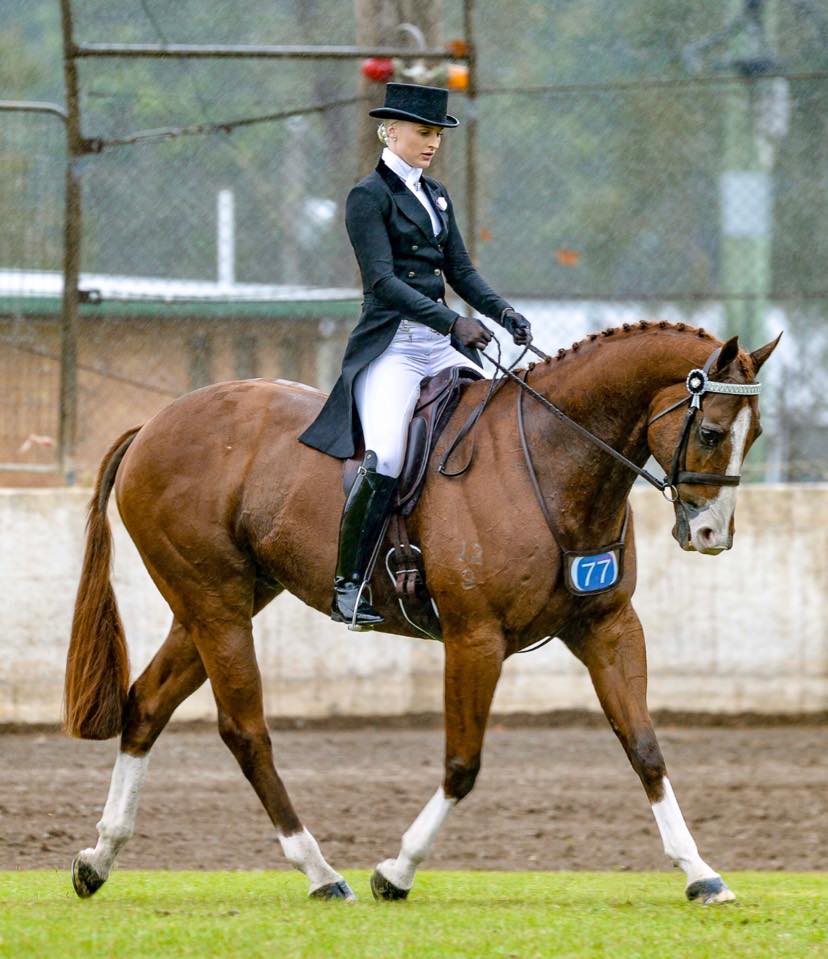 As for aftercare at the state level, Racing Victoria has a program called Off The Track to promote Thoroughbred aftercare and help connect retired racehorses and their racing owners with new owners through approved re-trainers. The program also holds horse shows to let retired racehorses show off their post-track skills.
In New South Wales, Racing New South Wales also created a Horse Welfare Fund that is mostly funded by a 1% deduction of all prize-money paid in the state. In 2017, Racing New South Wales also purchased a 2,600 acre property in Capertee that will be used to retrain retired racehorses with the Horse Welfare Fund playing a large part in the funding of the program.
Overall, while not every horse retires to a stud farm to pass on his or her genes, the majority of racehorses find other jobs after racing from babysitting foals and yearlings to becoming a riding or competition horse for an equestrian.